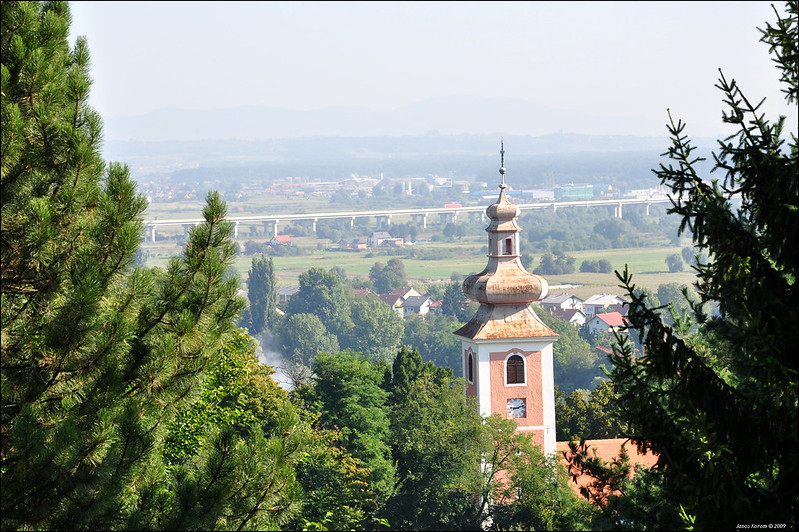 Karlovac, Croatia (source: flickr/ János Korom Dr., creative commons)
The Croatian Hydrocarbon Agency (AZU) has announced five new geothermal exploration blocks open for tender. This is in addition to the six blocks that had already been announced before the end of 2022.
The five new blocks are as follows, with links to corresponding tender documents:
·Sveta Nedelja – Genera
·Sveta Nedelja 2
·Sveta Nedelja 1
·Vukovar 2
·Tekic
On December 2022, AZU launched a bidding round for six exploration blocks in Croatia with known geothermal potential. This bidding round is still ongoing and will be until 1 June 2023. In a unique process, investors will compete for an exploration permit, followed by a production permit that will be granted if all conditions from the exploration phase are met over 5 years.