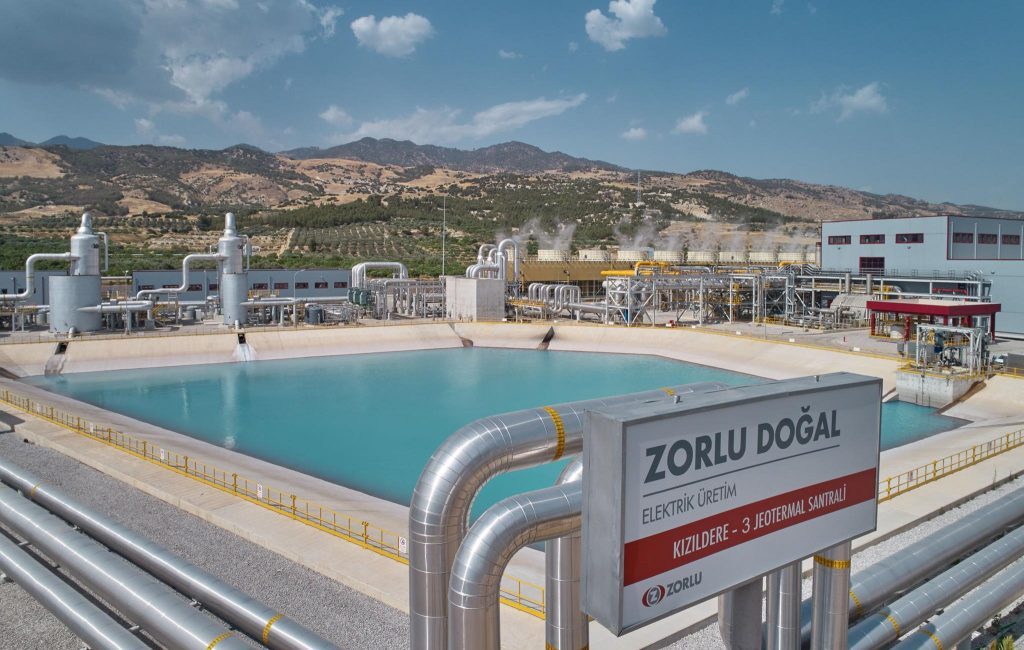 According to the decree published in the Official Gazette, within the scope of the 154 kV Denizli West 380- Kizildere-3 geothermal power plant Energy Transmission Line Project, it was decided to expropriate some immovables in Denizli, Türkiye.
According to the decision, it was decided to expropriate the immovables within the designated areas by the General Directorate of Turkish Electricity Transmission Corporation. According to this, the ownership of the pole places and the easement right of the conductor oscillation gauge will be expropriated in the immovables that fall on the energy transmission line route, most of which are in the Saraykoy district.
We reported last year that Zorlu Energy has added a Solar Power Plant (GES) with an installed capacity of 20.6832 MW to the Kizildere III geothermal power plant, which is in operation in the Denizli province Saraykoy district and has been converted into a Combined Renewable Energy Production Facility.