Time
2023-06-20 - 2023-06-21
Organizer
Bluesign
Place
Bluesign

Emergence Coworking

24 Rue du Gouverneur Général Éboué

92130 Issy-les-Moulineaux FRANCE

Industry
Energy&Power
Tel
33 (0)1 85 09 68 53
Email
Myriam ALI-ZIAN Project manager [email protected]


léonore GACH Exhibition manager [email protected]&l

Website
https://seanergy-forum.com/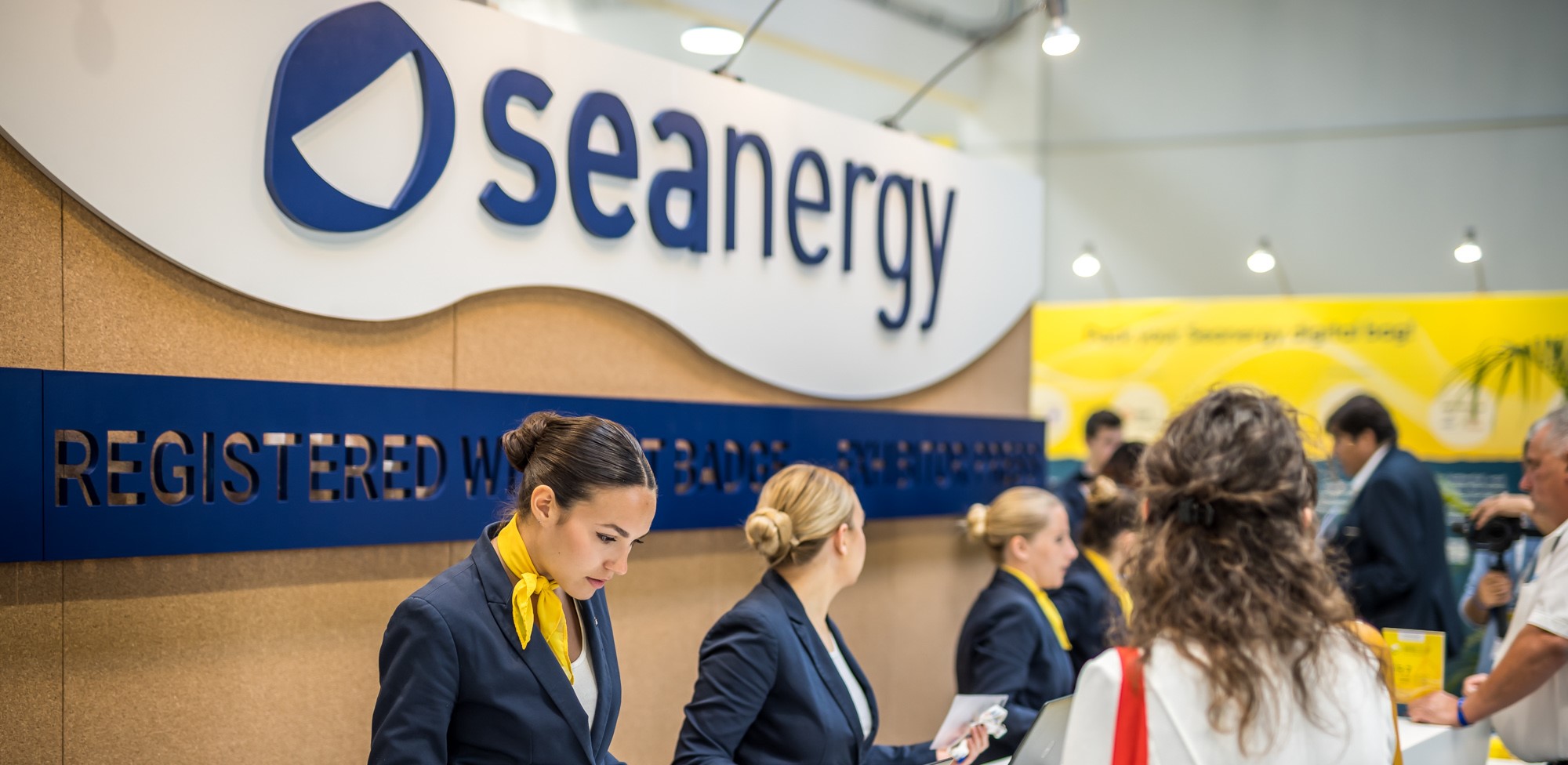 Organised by Bluesign since 2016,
Seanergy
is the leading international event, dedicated to
Offshore Renewable Energy
, held in a different French city every year.

The event showcases the industry by covering all technologies: fixed and floating wind power, tidal energy, wave energy, marine thermal energy (SWAC & OTEC), floating solar (FPV), salinity gradients energy and related industries such as: energy storage, digital, decarbonated maritime transports (wind-powered & hydrogen), drones or eco- designed materials…
The event brings together more than 4,000 international players (politicians, ordering institutions (energy operators and industrials), technological experts, NGOs, researchers, investors, and subcontractors) around an exhibition area gathering +250 exhibitors from around the world, industrial and technical talks & presentations, business meetings, pitches and workshops on specific topics related to blue growth economy.
Seanergy also gives the opportunity to visit the top sites of the French offshore renewable energy players and get first-hand insights on how the French industry is on the job to deliver new and compelling projects.
Seanergy aims to support, gather and strengthen synergies for all the players of the offshore wind and marine renewable energy industry to contribute to accelerate its structuration, promoting its development in France and worldwide and, of course, support blue growth & ecological transition.
With the strong growth of the global offshore renewable energy market, the objectives set by the European Union and more recently by the French government, and the ongoing acceleration for this promising industry, Seanergy is an annual milestone for the industry and the ecological transition.
This year, it will be held from June 20th to 21st, for the first time in Paris, France.
DISCOVER MORE ABOUT SEANERGY 2023 AND REGISTER NOW