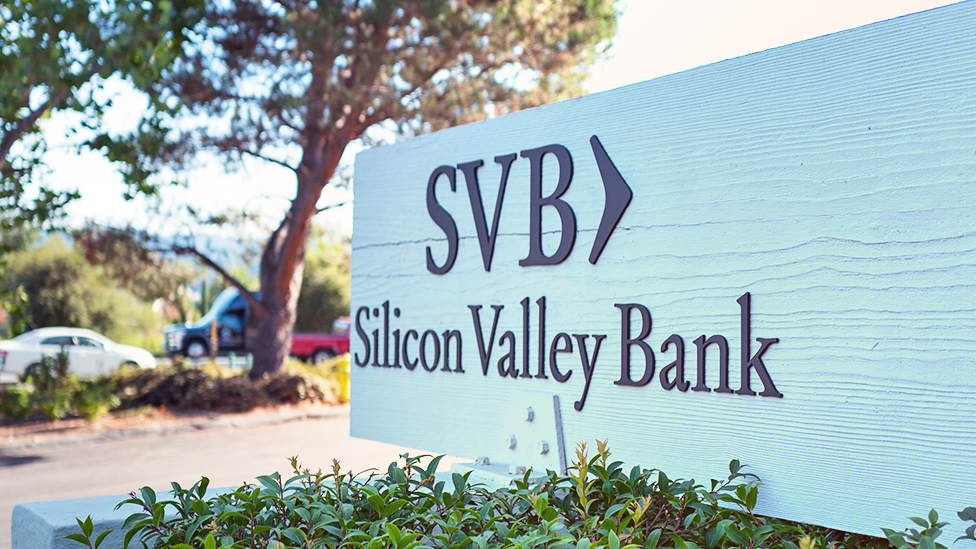 Oil prices fell more than $1, extending the previous day's slide, as the collapse of Silicon Valley Bank rattled equities markets and sparked fear about a fresh financial crisis.
Brent crude futures were down 82 cents, or 1 per cent, at $79.95 a barrel at 0700 GMT. US West Texas Intermediate crude futures (WTI) dropped 82 cents, or 1.1 per cent, to $73.98 a barrel. On Monday, Brent fell to its lowest since early January, while WTI dropped to its lowest since December.
The sudden shutdown of SVB Financial triggered concerns about risks to other banks resulting from the US Federal Reserve's sharp interest rate hikes over the last year.
Traders now no longer expect a 50-basis points (bps) rate hike by the Federal Reserve next week, with a current projection of a 25 bps rise, even ahead of the release of US consumer price data on Tuesday.
Economists surveyed by Reuters forecast consumer prices increased by 0.4 per cent in February, which would lower the year-on-year increase in the CPI to 6.0 per cent in February and mark the smallest year-on-year rise since September 2021.
A stronger-than-expected US consumer inflation outcome would put further downward pressure on near term oil prices, National Australia Bank analysts said in a note.
Beyond the Silicon Valley Bank shockwaves, oil prices were also under pressure due to signs of a weaker-than-expected economic recovery in China, despite the lifting of its strict COVID-19 restrictions, said Leon Li, an analyst at CMC Markets.
"The market had previously expected a strong recovery of the Chinese economy, but the latest February inflation rate was only 1 per cent year-on-year, reflecting the current deflationary state of the Chinese economy and weak demand," he said.
China's statistics bureau released data last week showing consumer inflation in the world's second largest economy slowed to the lowest rate in a year in February as shoppers remained cautious even after pandemic curbs were lifted in late 2022.
In US supply news, the American Petroleum Institute is expected to release industry data on US oil inventories on Tuesday.
Six analysts polled by Reuters estimated on average that crude inventories rose by about 600,000 barrels in the week to March 10.