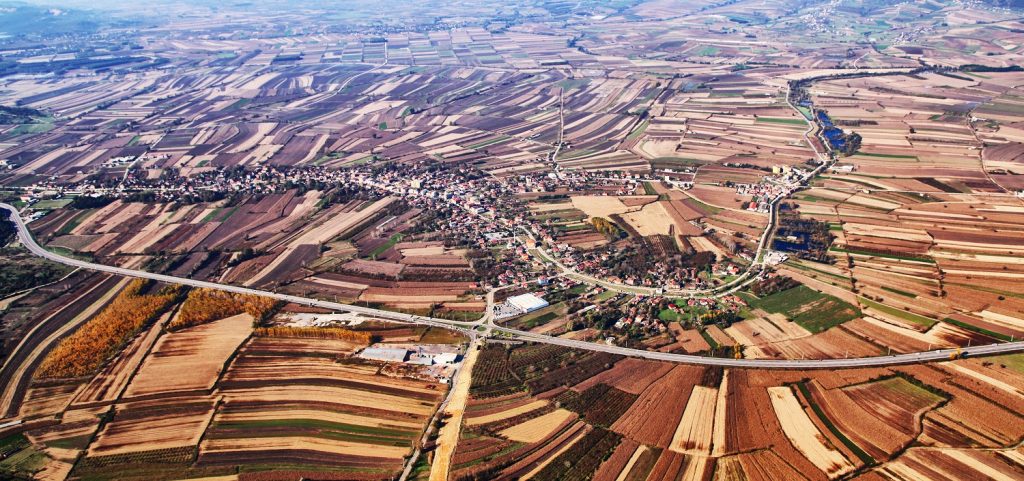 Sögütlü District, Sakarya, Turkiye (source: Sögütlü District official website)
Drilling of a well is planned for geothermal resource exploration in Nevsehir's Sögütlü district in Sakarya, Türkiye within an approximately 2500-ha license area. The target depth for the exploration well is approximately 600 meters. The project is owned by Seher Mensucat Tekstil San. ve Tic. Co. Inc.
A decision on geothermal energy production will be made depending on the temperature and flowrate values of the exploration well. Clastic drilling technique will be used for the drilling of this borehole, and the drilling process will be rotary.
The Sakarya area has very rich potential in terms of geothermal resources. The clay bath thermal springs, Kuzuluk thermal springs, Cokek thermal spring, and Ilicak village host thousands of people every year. The Kuzuluk thermal springs in Akyazi district, in particular, play an important role in terms of health tourism in the region. We had also previously reported on geothermal greenhouses and a Greenhouse Excellence Center in Sakarya.