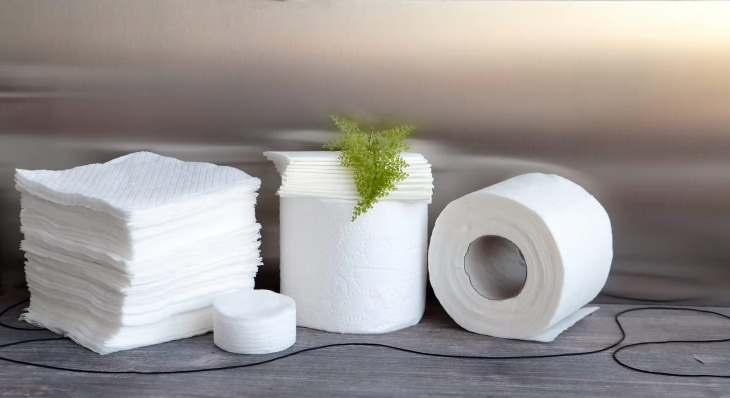 Hygiene and health company Essity has produced tissue in a carbon dioxide (CO2) emission-free production process using hydrogen at its Mainz-Kostheim production facility in Germany.
The CO2-free tissue production pilot project, launched in 2021, encompassed efficiency programs and electrification through renewable energy, using hydrogen as a final building block to replace natural gas in the hood dryer of the papermaking process.
Donato Giorgio, President of Global Supply Chain at Essity, said, "This is a major milestone in our ambitious climate agenda and a big step towards a decarbonised society. We are creating a sustainable process that is setting a new benchmark for the industry."
Previously, the paper drying process has relied on natural gas to achieve the required high temperatures of 600°C. By using hydrogen in the drying process, Essity has demonstrated that energy-intensive production processes can also become CO2 emission-free.
The plant in Mainz-Kostheim produces 152,000 tonnes of tissue each year. It has a strong focus on sustainability and circularity, transforming recycled paper into tissues.
In 2021, Essity received an investment of around €4m to accelerate growth.
Magnus Groth, CEO and President, said at the time, "This is a clear commitment towards our ambitious climate agenda and a big step towards a decarbonised society."