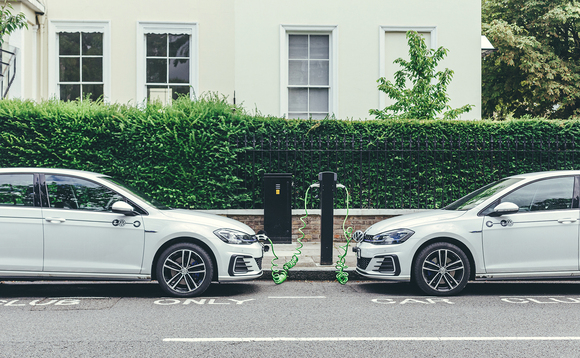 Ramping up battery manufacturing capacity will protect jobs, grow the economy, and put the UK at forefront of 'electric car revolution', shadow transport predicts
Labour has today announced it is to support eight new battery plants if it wins the next general election in a bid to "put Britain in the driving seat" of the global electric vehicle (EV) manufacturing industry.
Members of the shadow cabinet are expected to set out plans to allocate £2bn for the eight new gigafactories across the West Midlands, North East, North West, and South West later today.
On a visit to the Warwick Manufacturing Centre, Shadow Net Zero Secretary Ed Miliband, Shadow Business Secretary Jonathan Reynolds, and Shadow Transport Secretary Louise Haigh are also expected to announce plans for legally binding targets for the roll-out of EV chargers nationwide, while reiterating Labour's pledge to deliver a net zero carbon electricity grid by 2030.
The announcement comes as concerns mount about the future of Britain's automotive industry in the wake of the bankruptcy of Britain's flagship gigafactory project in January and news of jobs cuts at cash-strapped electric van start-up Arrival.
UK car production fell to a 156-year low in 2021, and the UK is falling fast behind many of its economic competitors in terms of battery production capacity. The US is forecast to have 382GWh of lithium-ion capacity by 2025, and Germany 158.5GWh, whereas the UK is currently on track for roughly 12.9GWh, according to S&P.
Ahead of the trip, Haigh said Labour's gigafactory plans would help protect the country's car-making sector and create jobs in the UK's industrial heartlands.
"Our world-class car industry can lead the way, but under the Conservatives we are losing the race to build the electric vehicle revolution here in Britain," she said. "Labour will turbocharge electric vehicle manufacturing and bring good jobs back to Britain's industrial heartlands."
She added: "Labour's vision is clear - instead of shipping jobs overseas as we have done for decades, we want to win the race for the industries of the future, and create good jobs here in Britain."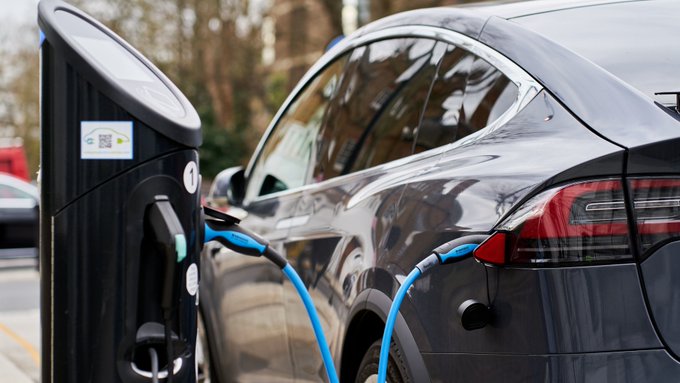 The news came as the Guardian reported Labour is also working on plans introduce publicly owned bus services through its proposed "take back control bill". Haigh told the paper the Opposition was planning sweeping reforms to the bus industry to bring an end to the "quiet crisis" that has seen bus services rolled back across much of the country. "It has really serious effects on people's lives, but it also has really serious effects on the economy, and it's just not getting the attention it deserves," she said.
In related news, BMW is reportedly poised to announce it plans to roll out a new version of its all-electric mini from its Oxford plant, after securing support from government.
The Times reported this morning that Ministers are understood to have accelerated support to keep production of electric Minis at BMW's s Cowley plant in Oxford, after the company's announcement last autumn it planned to transfer production of its existing electric Mini to China.
Chancellor Jeremy Hunt is expected to announce the funds at next week's Budget, with insiders telling the paper the total investment could be as high as £600m.
Last week, collapsed battery company Britishvolt's assets were officially acquired last Recharge Industries, an Australian start-up backed by a US investment firm.
The company told the BBC last week it is aiming to start producing batteries at the Blyth site for energy storage by 2025 before then focusing on batteries for high-performance sports cars.