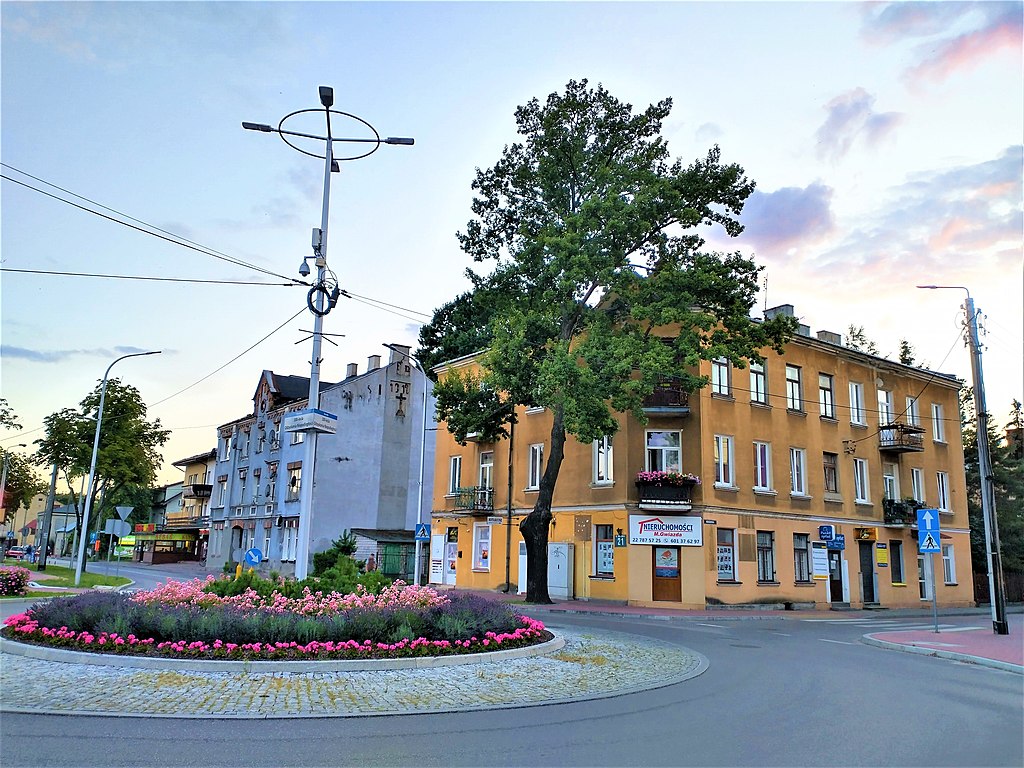 Wolomin, Poland (source: MOs810, CC BY-SA 4.0 , via Wikimedia Commons)
Drilling work is about to start for a geothermal exploratory well in the town of Wolomin in Wolomin County, Poland. Well GT-1 is to be drilled to a target depth of 1600 meters. The drilling operation is expected to take three months.
The commune of Wolomin is one of the 15 local governments in Poland that are selected to be granted external funding for the exploration of thermal waters. The selection was done after the first call for proposals by the National Fund for Environmental Protection and Water Management. Work has also started on other sites chosen for the funding, such as in Jasienica and Gniezno.
In 2022, Poland's Ministry of Climate and Environment published a roadmap for geothermal – the "Long-term Program for the Development of the Use of Geothermal Resources in Poland." The roadmap contained action plans for the development of geothermal energy until 2040, with perspective until 2050.
By 2040, the roadmap outlines a plan to drill 78 research wells and 78 geothermal installation with a total capacity of 290 MW. The program is estimated to cost over PLN 49 billion (approx. USD 11 billion).