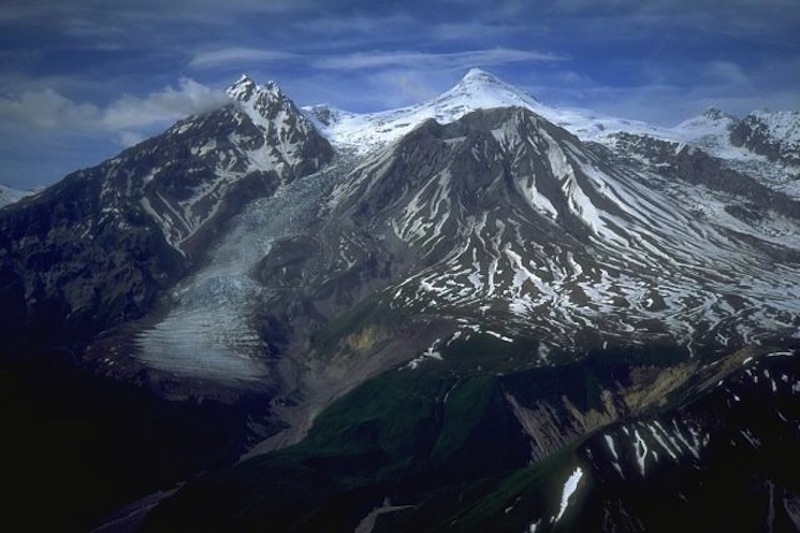 Mount Spurr, Alaska (source: USGS, wikimedia commons)
Ignis H2 Energy Inc. (Ignis) a global leader in connecting advanced technologies to establish reliable baseload energy from geothermal resources and GeoAlaska LLC (GeoAlaska) a geothermal focused exploration & development Company based in Anchorage, Alaska have today announced a new partnership to explore for and produce reliable baseload energy from geothermal resources in Alaska.
Richard Calleri, CEO and owner of Ignis, stated that "Alaska is blessed with an abundance of natural resources that can be responsibly exploited in order to deliver power, for the benefit of all Alaskans. Currently, geothermal resources in Alaska are under-developed and provide little or no contribution to the State energy mix.
The aim of Ignis, supported by sister Company Geolog is to work with GeoAlaska to explore for and generate reliable, carbon zero baseload energy, that is sustainably produced and sensitive to local ESG policies and practices."
Paul L. Craig, CEO and majority owner of GeoAlaska added, "GeoAlaska is excited to have this opportunity to partner with Ignis who will bring valuable experience in geothermal exploration and production and assist GeoAlaska with its ultimate goal of producing net zero-carbon baseload power at competitive rates for the benefit of all Alaskans. Working hand in hand with Ignis, GeoAlaska believes we can accomplish that goal."
Ignis and Geolog had recently also announced a strategic partnership with CeraPhi Energy to support technology that allows for the repurposing of end-of-life oil and gas wells to extract thermal energy for UK heating networks.
About Ignis
Ignis is focused on evaluating and advancing technologies that lead to a sustainable energy path. Ignis is currently assessing and evaluating geothermal opportunities based on their technical, resource sustainability and financial risks with a view to quickly becoming a geothermal power producer in multiple countries. Within this role, Ignis is partnering with companies that offer step change innovations to improve reliability, cost, and efficiency in geothermal energy delivery. The end goal: 100% Green Hydrogen production from geothermal.
About GeoAlaska
GeoAlaska is an Alaskan based geothermal exploration company that currently holds exploration permits in the Cook Inlet region of Alaska with a focus on Augustine Island and Mt Spurr, both situated along the west shore of the Cook Inlet, with potential for connection to the Alaskan Railbelt Power Grid.