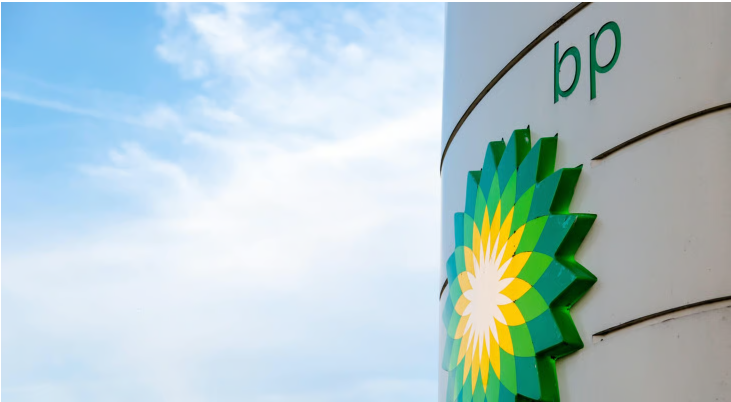 Oil and gas giant bp has today (February 28) launched plans for a 2GW green hydrogen cluster in the Valencia region of Spain at its Castellón refinery, dubbed HyVal.
Led by bp the public-private collaborative initiative is planned to be based around the phased development of up to 2GW of electrolysis capacity by 2030 to produce green hydrogen at the bp refinery.
Anticipated to be operational in 2027, the first phase of developments will see at least 200MW of capacity installed at the refinery, producing up to 31,200 tonnes of green hydrogen per year. The second phase, which bp says could be complete in 2030 will reach up to 2GW of net installed power.
HyVal is expected to play a key role in decarbonising the operations at the Catellón refinery, with bp planning to invest up to €2bn ($2.1bn) in implementing green hydrogen, biofuels, and renewable energy at the site by 2030.
H2 View understands hydrogen produced by the electrolysis capacity will support the decarbonisation of the refinery's operations by replacing the current use of grey hydrogen, generated from natural gas.
"We see HyVal as a key to Catellón's transformation and critical to supporting decarbonisation across the Valencia region," said Andrés Guevara, President of bp Energía España. "We believe HyVal can play an important role in the Valencia region's efforts to decarbonise and support thousands of industrial jobs across the region."
bp plan for the production of biofuels for the site to triple to 650,000 tonnes a year by the end of the decade, with green hydrogen also intended to be used as a feedstock in biofuel production, specifically for sustainable aviation fuel (SAF).
Additionally, green hydrogen produced at the site will be used in key hard-to-abate industries across the Valencia region, including ceramic production, chemical industries, and in heavy transport.
Carolina Mesa, Vice-President Hydrogen, Spain and New Markets at bp, commented, "The production of green hydrogen will be another step in strategic energy autonomy for Spain and more widely for Europe."
In July last year (2022), bp and Iberdrola announced a strategic alliance with plans to develop up to 600,000 tonnes of green hydrogen production capacity across large-scale green hydrogen production centres in Spain, Portugal, and the UK.
November (2022) saw the Spanish Hydrogen Association (AeH2) and bp announce a collaboration agreement, with bp becoming a partner of the association to promote hydrogen technologies to decarbonise the energy sector, industry, and transport.
Early this month (February 2023), bp announced record profits of $27.7bn in 2022, doubling from 2021, while announcing intentions to invest $8bn more in transition growth engines, including hydrogen and renewables by 2030.
However, the company also revealed it expects carbon emissions from its oil and gas production to fall by 25-30% by 2030, missing its previous target of 35-40%, as it announced it increased investment into oil and gas projects by a cumulative $8bn by 2030.