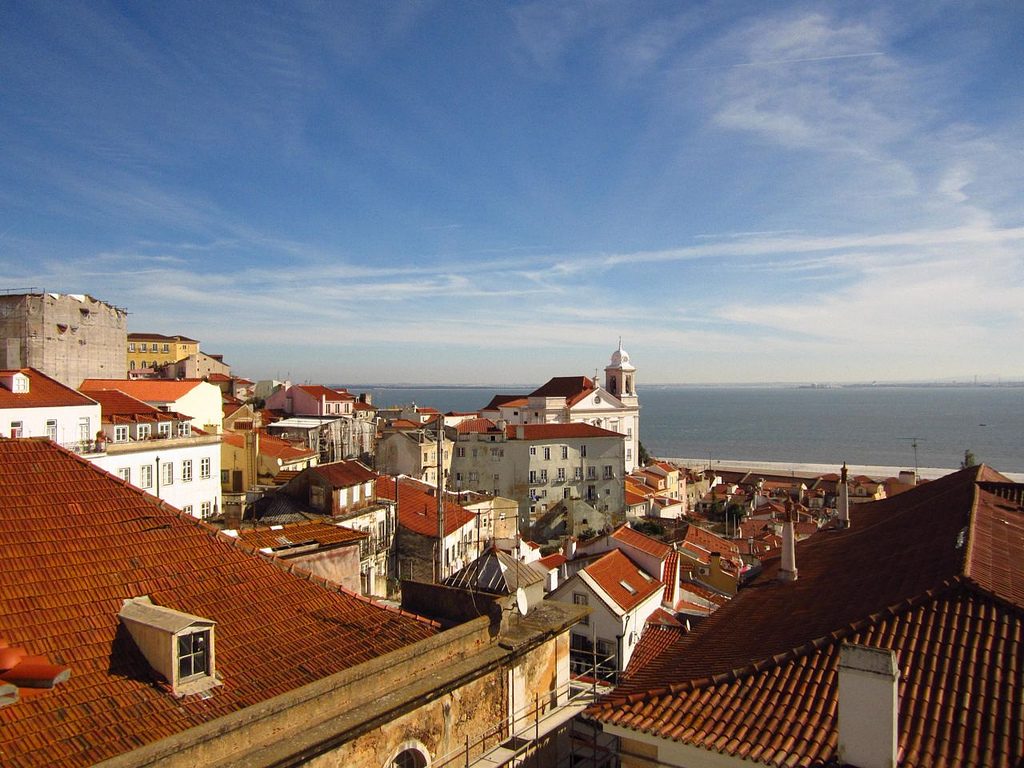 Lisbon, Portugal (source: flickr/ Andrea Mann, creative commons)
A new study published in the journal Geothermal Energy highlights the medium and low temperature geothermal potential of the Iberian Peninsula for use in urban and industrial heating systems.
The study was carried out by a research team from Geosciences Barcelona (GEO3BCN-CSIC) in collaboration with researchers from the Institute of Geosciences (IGEO-UCM-CSIC), the Geological and Mining Institute of Spain (IGME-CSIC), and the Faculty of Earth Sciences of the University of Barcelona (UB). It identifies the areas with the greatest potential for electricity production through geothermal energy, located in the northwest and center of the Iberian Peninsula and in the Mediterranean area.
More details on the research are available in the full article by PiensaGeotermia.
We had recently reported on an initiative to unite the geothermal experts in the Iberia region to share knowledge and advance geothermal research. The initiative, called GEOTHERM-IBERIA, will serve as the nucleus for a possible scientific-technical association on geothermal energy.