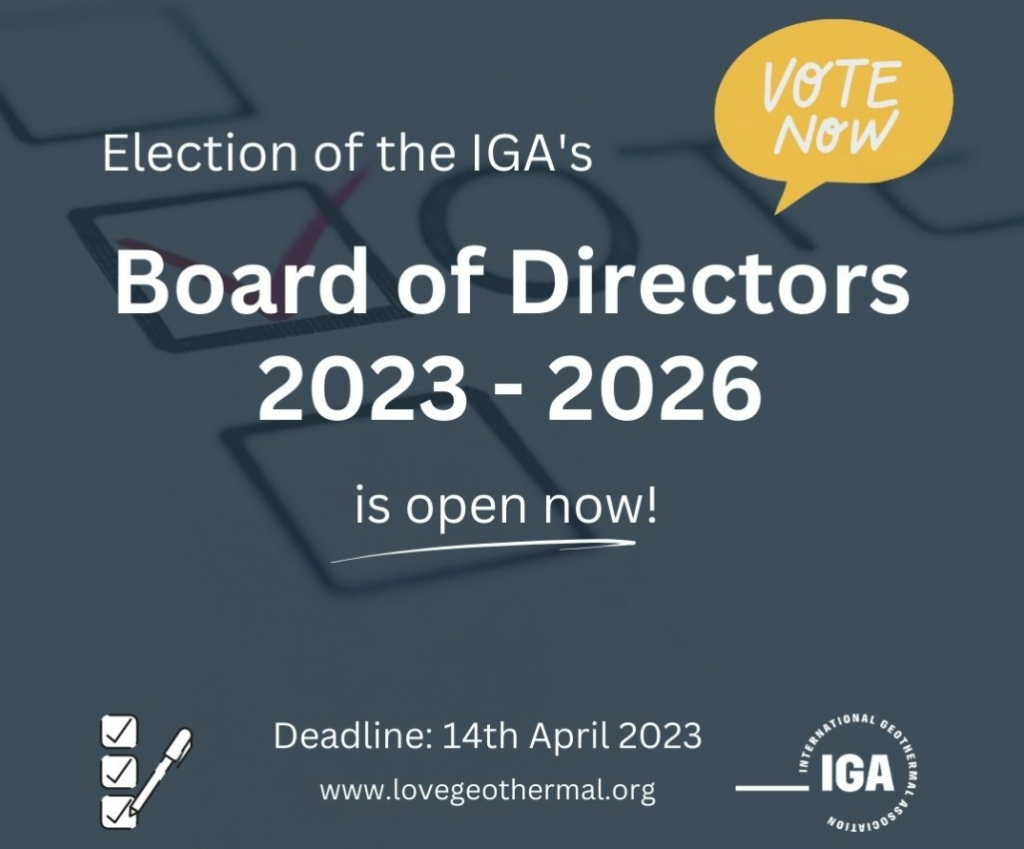 The International Geothermal Association (IGA) has started accepting votes for the new Board of Directors for the 2023-2026 term. The election will run until 14 April 2023, 23:59 CET. The voting platform can be accessed via this link.
The IGA will distribute login details to the voting platform to all corporate, institutional and individual members by e-mail. Affiliated IGA members will receive their login details via their national organizations.
This year's election sees 19 candidates for 15 positions. The candidates are as show below: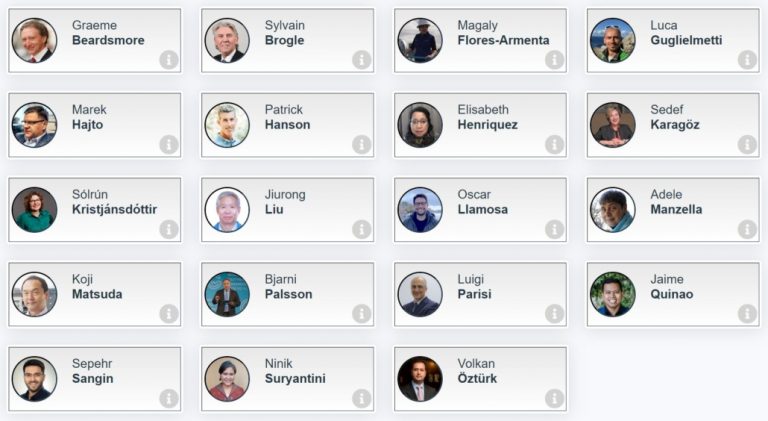 The IGA with the International Renewable Agency (IRENA) had recently published a comprehensive global geothermal market and technology report that provides guidance to policy makers, developers, investors, governments, and other stakeholders on how to promote the growth of the geothermal market.