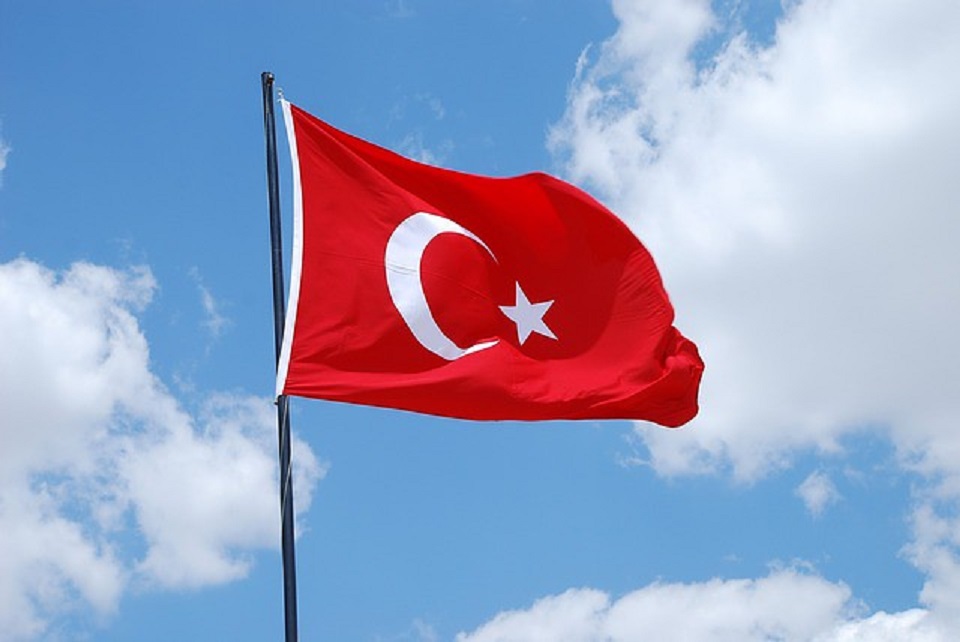 Flag of Turkey / Republic of Turkiye (source: Greenland Michael / flickr, Creative Commons)
Türkiye is a very valuable member of the worldwide geothermal community. Beyond its geothermal resources, Türkiye is home to many of our friends, colleagues, and family. In these trying times, ThinkGeoEnergy sends our thoughts to the Turkish people and would like to call for the wider geothermal community to support them in their efforts to rebuild.
The following links to donate have been compiled and vouched for by Merve Uytun, the Regional Manager of our Turkish language platform, Jeotermal Haberler. These are highly reliable NGOs that have dedicated their efforts to aid during and after disasters. They offer various means to donate – wire transfers, credit cards, cryptocurrency wallets, or other payment portals.
AFAD (Turkey's Disaster and Management Presidency)
AHBAP – A local NGO with over 30.000 members actively supporting people and regions in need. As of 2023, it has a volunteer network in 68 cities.
AKUT – Search and Rescue Association is a Turkish non-governmental organization for disaster search and rescue.
KIZILAY – Humanitarian aid providing nutrition services and is one of the organizations providing blood supply to the affected.
On 6 February 2023, the southern and central regions of Türkiye along with northern and western Syria were struck by a 7.8-magnitude earthquake. This was followed by an almost equally as strong aftershock. Since then, more than 2000 aftershocks had been recorded in the region.
The intensity of the earthquake and its location in heavily populated areas has resulted to heartbreaking loss of life, injury, and displacement of tens of thousands of citizens. The winter temperatures have also hampered rescue efforts. The 2023 Türkiye-Syria earthquake has been considered to be the deadliest since the 2010 Haiti earthquake. As of writing, more than 36,000 deaths have been reported.