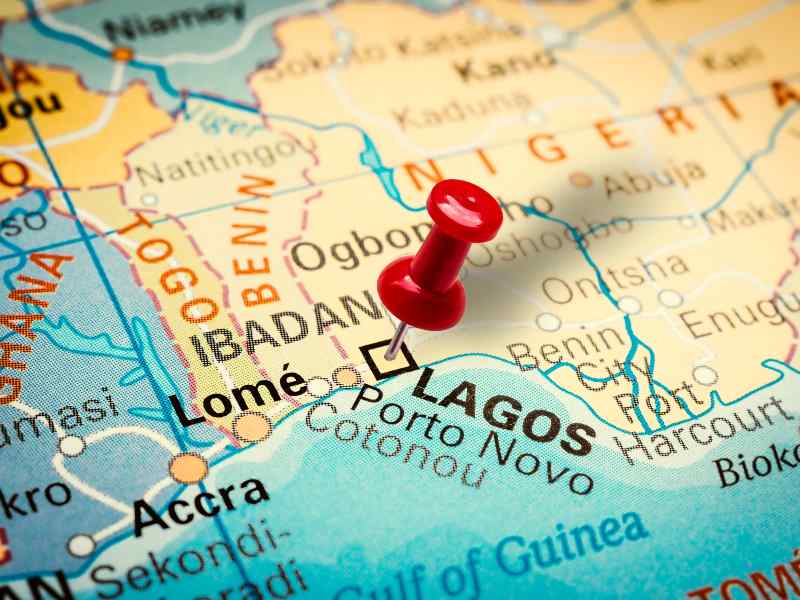 According to the latest report from the International Renewable Energy Agency (IRENA), hydropower capacity in the country could grow to 15.5GW by 2050, providing the answer to Nigeria's growing energy needs.
The Federal Republic of Nigeria is the most populous country and largest economy on the African continent. It is home to one of the fastest-growing populations globally, which has led to a rapidly increasing demand for energy that will be key to unlocking further economic development.
This presents a substantial opportunity to develop the rich natural renewable energy resources of the country and unlock low-carbon growth, IRENA said in its report Renewable Energy Roadmap: Nigeria.
This report, developed in collaboration with the Energy Commission of Nigeria, analyzes the additional renewable energy deployment potential up to 2050, with an additional 2030 focus to aid shorter-term policy development.
The study encompasses all key sectors of the Nigerian energy system to provide additional context for energy policy discussions on how increased ambition in terms of renewable energy, beyond current government policy and targets, can be realized.
Nigeria is endowed with abundant renewable energy resources – namely solar, wind, hydro and biomass — that can be harnessed to scale up its energy supply and achieve universal energy access, energy security and reduced greenhouse gas emissions for climate change mitigation.
With regard to hydroelectricity specifically, in 2015, Nigeria had about 1.9GW installed capacity of large hydro and about 60MW of small hydro.
According to the report, Nigeria has a hydro potential of around 24GW and a small hydro potential of about 3.5GW. This potential for the most part is yet to be exploited.
Hydropower will be key in balancing the centralized power system by offering flexibility to mitigate solar power variability, the report said.
The transforming energy scenario (TES) sees hydroelectric power reaching 13GW in 2030 and 15.5GW in 2050, compared with the planned energy scenario of 5.9GW in 2030 and 13GW in 2050.