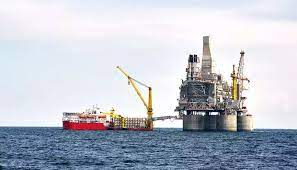 The Colombian Ministry of Mines has announced that Colombia would not issue new oil and gas exploration contracts, and will now rely on tourism and green energy to fill the gap. The announcement, presented as a signal of Colombia's commitment to fight climate change, was made during a session at the annual meeting of the World Economic Forum in Davos.
Colombia held two bidding rounds in 2019 and awarded 26 contracts with an estimated investment of US$2.7bn. Another round occurred in 2020 and awarded 4 areas. In 2021, 30 contracts were awarded, including 18 for the Canadian Parex Resources, mainly in the Orinoquía area, 4 for Ecopetrol, 3 for Lewis Energy Colombia, and 2 for CNE Oil & Gas.
In 2021, Colombia produced 39.4 Mt of crude oil and 12.3 bcm of natural gas. The country is estimated to have proved oil reserves reaching 2,036 mbl and gas reserves surpassing 83 bcm.