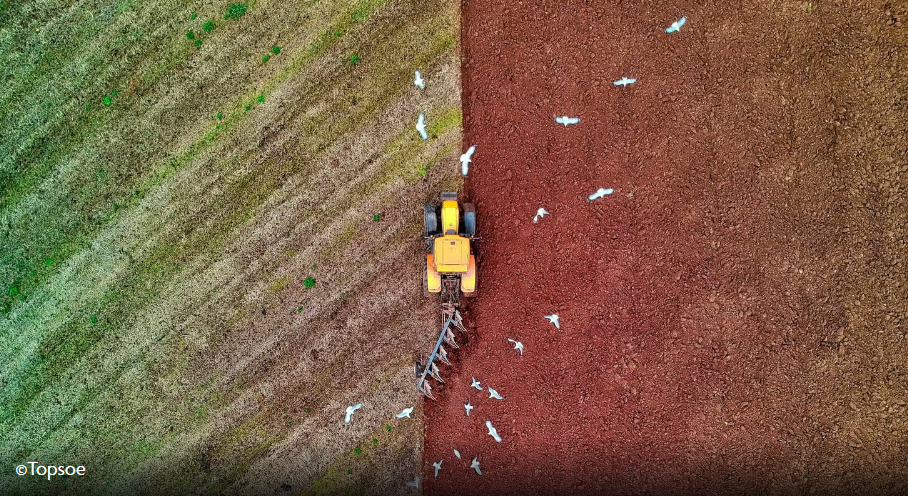 Topsoe and Mintal Hydrogen Energy Technology are set to develop a green ammonia Power-to-X (PtX) plant in China.
Mintal Hydrogen has chosen Topsoe as its technology partner for the project in Baotou, Inner Mongolia, which is set to begin production in 2025.
The companies claim it is the 'first' dynamic green hydrogen plant in China, with a first-phase capacity of 1,800 tonnes of green ammonia per day, and 390,000 tonnes annually.
The green ammonia produced is expected to replace approximately 850,000 tonnes of coal and reduce more than 2m tonnes of carbon dioxide (CO2) from being emitted to the atmosphere every year.
XiaoLong Fu, General Manager of Mintal Hydrogen, said Topsoe is a leading provider of technology for ammonia production.
"Naturally, we are very pleased, that we are now able to start construction of this landmark project, that will support China's move to a greener economy," he said.
The plant will be Topsoe's first PtX project in China and provide dynamic ammonia technology to secure optimal production and adapt to the inherent fluctuations in power output from wind turbines.
The clean power from wind turbines will connect directly to the electrolysis unit, making it more cost-effective than using hydrogen storage.
Topsoe will also supply its process licensing, engineering design package, proprietary equipment and catalysts.
Despite China producing about 34m tonnes of hydrogen per year (tpy) out of a world total of about 80m tpy, only a small amount produced is made by electrolysis powered by intermittent renewable energy (IRE).
More than two-thirds of China's dedicated hydrogen production currently comes from coal and almost all the remainder from natural gas, generating significant emissions.
China's CO2 emissions in 2020 were more than that of the United States, the European Union, and India combined, according to The Institute for Energy Research.
Topsoe and Mintal Hydrogen's proposed plant will align with the Industrial Sector Peak Carbon Implementation Plan, which aims to substitute hydrogen from coal for hydrogen from electrolysis powered by IRE.