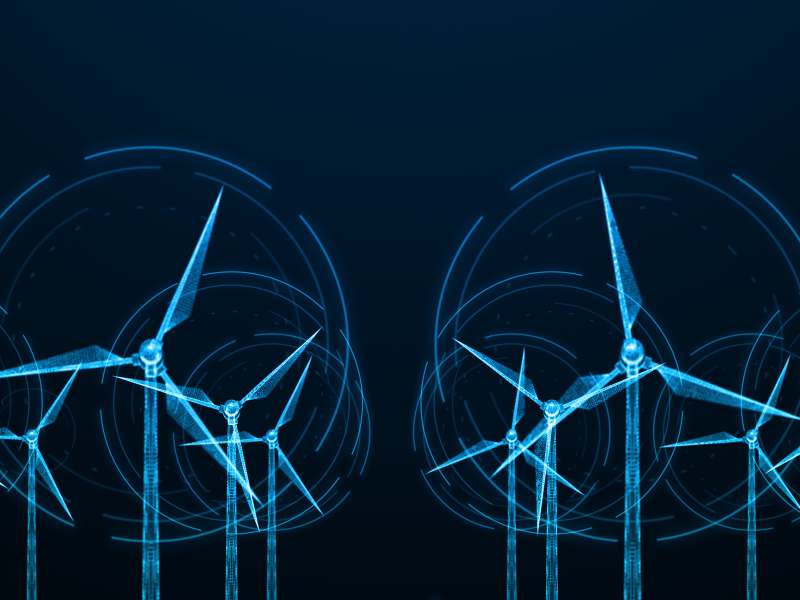 Dutch-German TSO TenneT, clean tech developer Hitachi Energy and international services company Petrofac are entering an early works agreement in support of TenneT's 2GW HVDC offshore wind grid expansion.
The companies will begin preparatory work and detailed engineering to ensure delivery of the first two Dutch converter stations for High Voltage Direct Current (HVDC) expansion.
TenneT's 2GW programme consists of a new standardised platform, a new certified cable system and a higher transmission capacity, aiming to serve the ground for their next generation offshore grid connection systems.
Hitachi Energy and Petrofac entered a collaboration in June 2022 to provide joint grid integration and associated infrastructure. The two will deploy their complementary HVDC and High Voltage Alternating Current (HVAC) solutions, alongside engineering, procurement, construction and installation (EPCI) expertise, in support of preparatory works.
At present, TenneT's connection capacity is around 7.2GW in the German North Sea and around 2.8GW in the Dutch North Sea.
The new standard combines TenneT's acumen in offshore grid connections with a transnational approach, aiming to provide a blueprint for future offshore grid connection systems and enable faster deployment.

2GW project scope. Courtesy TenneT.
Marco Kuijpers, director offshore at TenneT, commented on the work's progress, stating how the early works agreement with Hitachi Energy and Petrofac mark a significant milestone for the 2GW programmes of works.
"With this first agreement we reserve production capacity for platforms and HVDC equipment and initiate the detailed engineering process to secure the time schedule for the 2GW projects IJmuiden Ver Alpha (2029) and Nederwiek 1 (2030).
"We expect to award the full framework contracts for the HVDC Platform scope of all the 2030 Road Map projects in the first quarter of 2023, also with the other envisaged partners," stated Kuijpers.
Sign up for our newsletter and stay informed