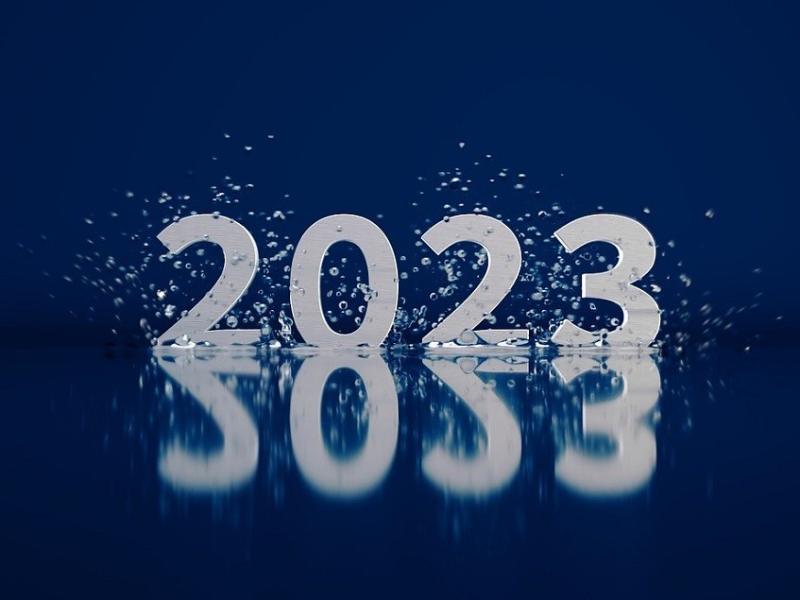 Here, Mark Rowcroft, development director at solar and storage developer Exagen, spotlights six areas to watch in the UK energy sector this year.
2023 will see solar and battery grow faster than all generation types by MW, in terms of both consents and installed capacity.
The UK has a burgeoning pipeline of solar and storage projects, with increasingly large scale projects coming onto the grid over the next few years meaning that we'll see a cleaner, more stable grid than we have done.
In spite of a political will to prevent renewable developments from leading figures and inconsistent policy directions, the sector is picking up huge momentum and we expect this to deliver huge strides in 2023.
We expect to see uplift in planned onshore wind development.
After the welcome decision at the end of 2022 to reintroduce them, which is a huge cause for optimism, developers are now looking to onshore wind as an opportunity to invest in cheap, clean energy safe in the knowledge that planning laws are not working against them.
Mark Rowcroft
With onshore wind accelerating the rate at which clean, intermittent power is coming online, further the rollout of storage projects will be vital and we need to see the government supporting developers in this process.
Both COP27 and COP15 have shown that as we tackle the dual crises of climate change and biodiversity loss, we cannot treat these challenges in isolation.
We need to develop projects that address decarbonisation and restoration targets together.
Until now, there has been an absence of inter-department communication and leadership, with BEIS and Defra creating inconsistent and ineffective policy.
If this government can stop its policy flip flopping, there is an opportunity to supercharge the huge pipeline of solar, battery and wind projects in the UK and ensure these work harder to restore nature and get us to net zero.
 The Energy Security Strategy will continue to fail to deliver the policy changes needed to deliver outcomes promised.
Solving energy security and net zero challenges require a holistic and comprehensive approach to reform, and the Energy Security Strategy only scratches the surface of what is needed.    
The biggest challenge for the sector next year will be grid connections.
Grid connections are the biggest blocker for an industry with a huge pipeline of renewable projects but facing ten-year delays for connections.
We're currently lacking a joined-up approach between our national transmission network operator and regional distribution network operators when it comes to bringing renewable generation onto the grid.
Our systems were not designed to be developed piecemeal, and a whole systems approach is needed, but there is a distinct lack of long term thinking.
A change in how this is approached is needed to protect citizens from picking up the bill to tackle the environmental, energy security and fuel poverty issues we're facing.
2023 will be the year that we realise hydrogen is not the silver bullet that many in the industry would have us believe.
Instead, a coalition of clean technologies will be required to decarbonise the energy sector.
That means we'll see investment in mature renewable technologies continuing to rise, with long duration energy storage moving towards market viability as the technology improves.