On 10 January France's National Assembly is set to vote on a bill intended to accelerate the development of renewable energy projects. But some Members of Parliament could be tempted to keep or introduce unhelpful amendments to the text causing the bill to slow down the uptake of renewables instead of speeding it up. France shouldn't miss this opportunity to increase its home-grown renewable energy production. It needs it to meet its climate targets and increase its energy security.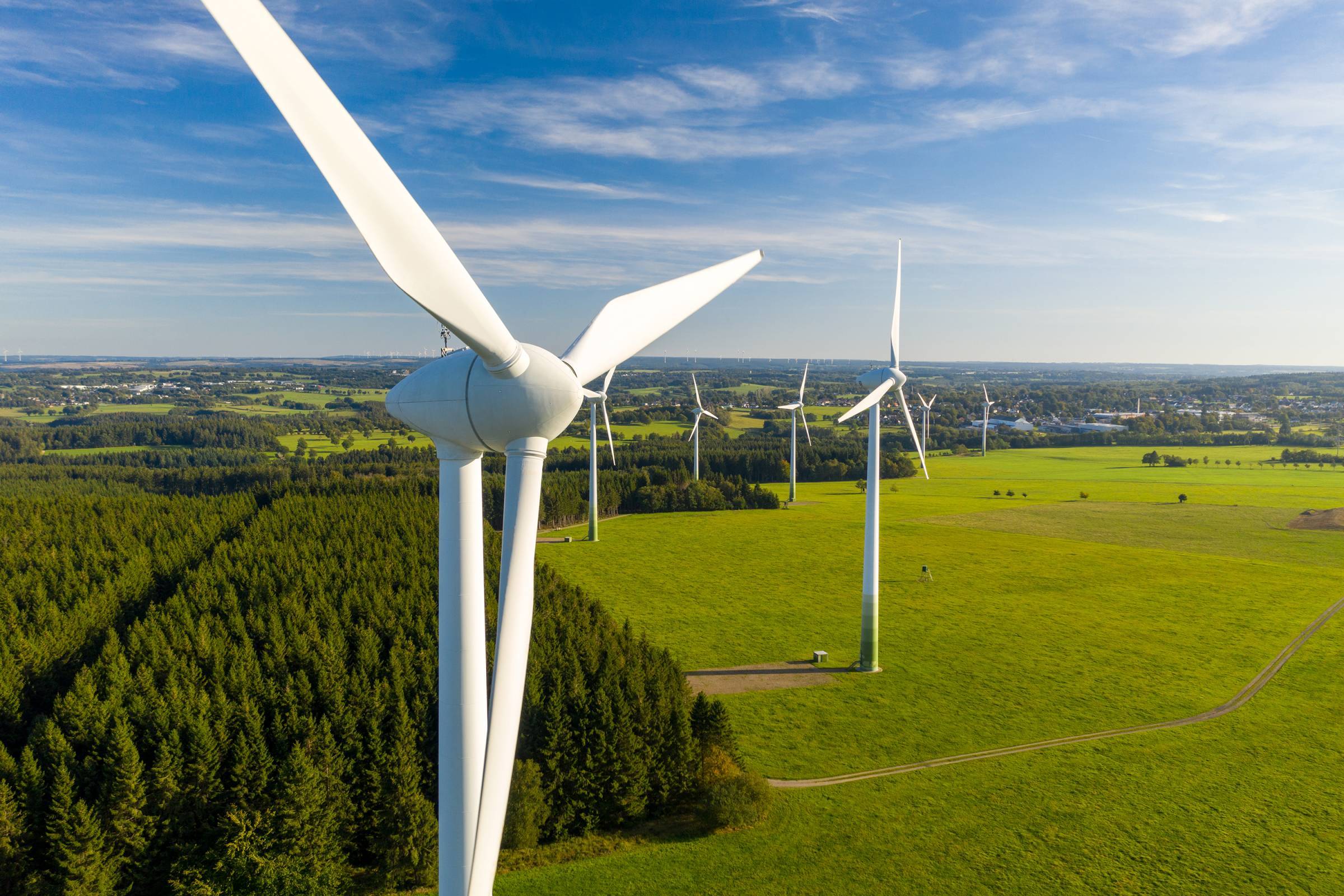 France is the only EU country that has failed to reach its 2020 renewable energy targets agreed under the EU's renewable energy directive. Missing this binding target exposes France to a penalty of half a billion euros, while spending another 6-9 billion euros a year in gas imports to compensate for the shortfall.
Long and complex permitting procedures are the main reason why France is slow at deploying renewables and missed its targets. It took 10 years to make France's first offshore wind farm in St Nazaire operational, for example.
Last Summer the French Government took emergency measures to help remedy the situation in the short-term. And in September French President Emmanuel Macron proposed a new bill to boost the deployment of renewables: the 'Renewable Energy Acceleration Act'.
The Senate (France's upper house of Parliament) made very unhelpful amendments to the bill. These included giving veto rights to mayors and the national heritage commission over wind projects, and imposing unnecessarily high minimum distance from shore requirements for offshore wind farms. These measures would have brought wind energy development in France to a standstill. Fortunately, they were removed from the final version of the text in the Senate and again in the National Assembly, the French lower chamber of the Parliament.
On 10 January French MPs will vote on the final version of the law. It is critical these unhelpful amendments are not reintroduced into the final version. If they were, the 'Renewable Energy Acceleration Act' would end up slowing down France's renewables uptake.
This would have serious consequences for France's energy security, as the country still relies on expensive fossil fuels for two thirds of its energy consumption and new nuclear power plants would take another 15 years to build. In fact, nearly 3,5 GW of wind energy projects are in the final stage of permitting in France, awaiting the green light from the State. This is the equivalent of 3,5 nuclear reactors that could be installed within months, helping to alleviate the pressure France's electricity system is currently facing.
WindEurope's Chief policy Officer Pierre Tardieu said: "This renewables bill could be great news for France's energy security. Wind can be deployed very quickly, at scale. So passing this bill would go a long way to help France prepare for next winter, which very well may be tougher than this winter. MPs have a serious responsibility. This is not about partisan bickering, but about containing power bills and keeping the lights on."