OPEC is likely to cut oil production again, Pioneer Natural Resources CEO said at a Goldman Sachs Conference in Miami on Thursday.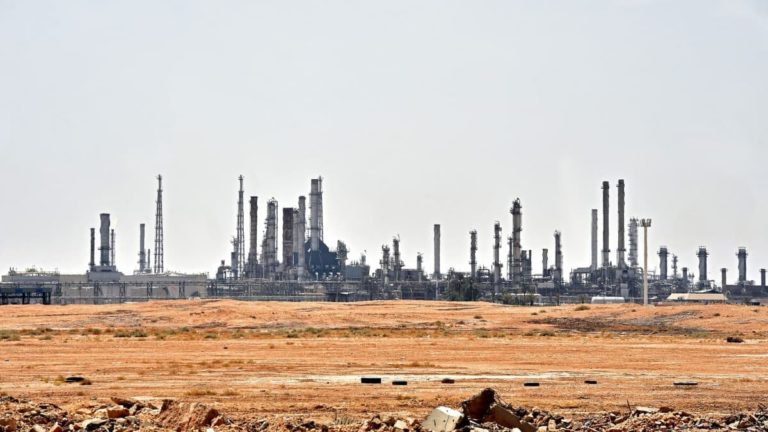 Source: World Oil
"Saudi is not going to let Brent stay around $75 a barrel," Scott Sheffield said, adding that it wouldn't surprise him "if they had another cut."
Sheffield believes that oil futures will stay in backwardation going forward, because "there is no liquidity in the market". No one is hedging, Sheffield said, so there's nothing to bring up the forward prices.
As for where Pioneer's CEO sees oil headed, Sheffield sees the $80 a barrel mark as the base, with an upside of $150.
Back in the United States, Sheffield sees production from U.S. shale's most prolific basin, the Permian, eventually hitting 7 million barrels per day. But after reaching this volume, it will plateau, with only Chevron, Pioneer, and Conoco having the ability to produce upwards of a million barrels per day of oil equivalent in the Permian by 2030. This, however, will be achieved with flat—or declining—rig counts as services prices run at what Sheffield feels is an untenable high.
BMO Capital Markets said last month that more than two-thirds of the Permian's premium land has already been drilled, leaving oil companies to look for permits beneath Midland. World Oil cited unknown analysts that projected the Permian could plateau within five years, with Permian's two main zones pumping less oil per foot drilled in each new well.
According to research firm Enverus, U.S. shale—carried mostly by the Permian—has provided 90% of the United States' oil production growth over the last ten years. This slowdown in U.S. crude oil production and the prospect that U.S. shale can no longer respond quickly to changing market conditions has emboldened OPEC. The group led by Saudi Arabia likely now feels that it can keep prices elevated without a production response from the United States, Bank of America said last month.