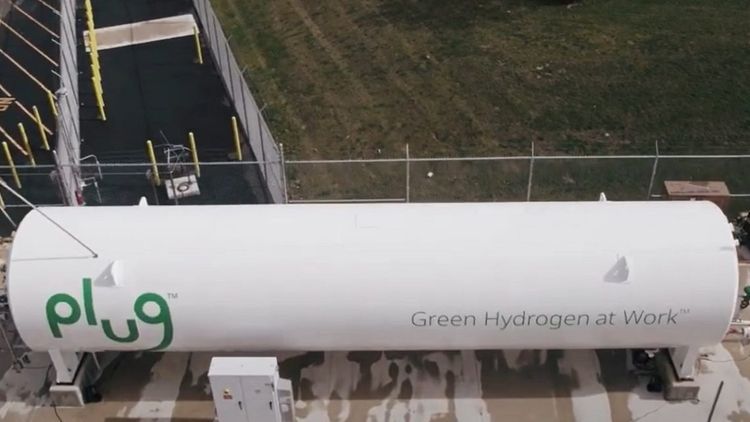 The company plans to reach its green H2 transportation goal by 2030.
Plug Power Inc. (PLUG) believes that green H2 produced from renewable power will help the transportation sector reach carbon neutrality, which it aims to accomplish with its green hydrogen highway project by 2030.
Plug is working on making renewable hydrogen production as affordable as diesel.
Plug Power's support of green hydrogen is nothing new. The Albany-based company has been a hydrogen energy solutions provider for years. However, it's green hydrogen highway project is one of its – and the world's – most ambitious clean energy projects. In essence, the company is trying to achieve green H2 production affordability, so that production will match the price of diesel.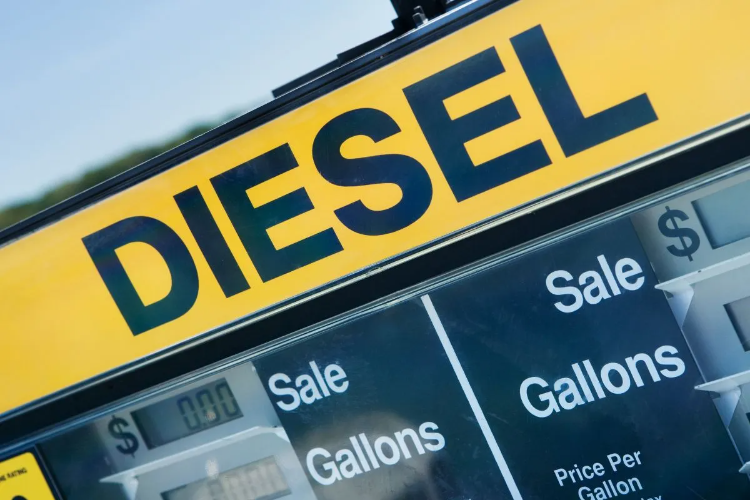 However, the current challenge faced by renewable hydrogen is that the cost to generate it is too high to make it cost-effective. This is especially true for the trucking industry where the price of H2 must be on par or closer to the cost of diesel for signification adoption to take place.
Plug has been working on not only creating a renewable source of fuel but one that is affordable. It has over 50,000 e-mobility units in operation, mostly forklifts. What's more, with the help of government support, such as the Inflation Reduction Act, this will only help to drive the cost down more.
"Every time we doubled the number of units in the field, our costs declined by about 25%," said Plug Power president and CEO Andy Marsh.
There are several aspects that contribute to the potential of Plug's green hydrogen goal.
Among the different ways Plug is attempting to reach its green hydrogen highway 2030 target is through various partnerships, including with Renault. The two companies entered a joint venture called HYVIA to make H2-TECH hydrogen-powered commercial vans. The Master Van H2-TECH can carry a payload of up to one ton and reach almost 250 miles per tank. This zero-emission vehicle is suited for all commercial transport applications.
Though it has partnered with Renault, Plug has no immediate plans to tackle commercial vehicle production. Instead, it will continue selling forklifts, which it has done successfully for nearly nine years, as well as focus on producing fuel cells and green H2 production solutions. Among its big-name customers include Amazon, Microsoft, Walmart, General Motors, and Home Depot.