Warsaw has already signed deal for first commercial reactors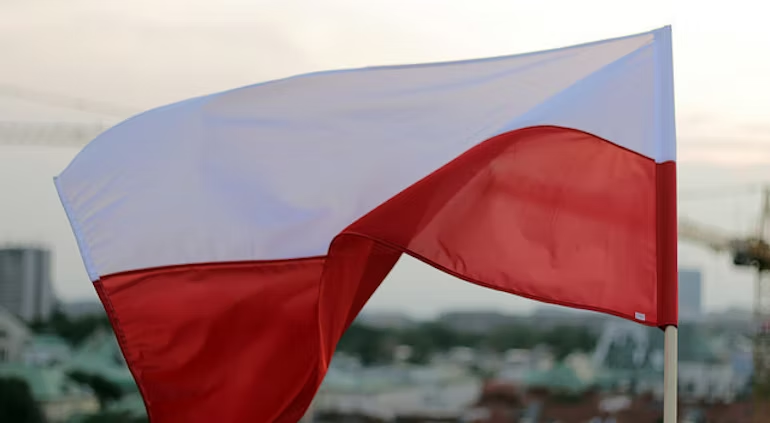 Courtesy Lukas Plewnia/Creative Commons.
Seventy five percent of residents of the municipalities of Choczewo, Gniewino and Krokowa support the construction of a nuclear power station in their immediate vicinity, according to a survey by independent research agency PBS on behalf of nuclear project company Polskie Elektrownie Jądrowe (PEJ).
This is an increase of 12 percentage points compared to the results of a 2021 survey when support was 67%.
All three municipalities are in the northern province of Pomerania, where Warsaw is planning to build its first commercial nuclear power station near the communities of Lubiatowo and Kopalino, both in Choczewo.
Eighty percent of residents in the three municipalities said they have a positive view of the chances that Poland's first nuclear power station being built in the next 12 years or so.
Sixty five percent of residents in Choczewo, Gniewino and Krokowa said the development of nuclear power will provide access to cheaper electricity while 64% think a nuclear plant in Poland will generate new jobs. In neighbouring municipalities – further away from the proposed nuclear site – this percentage rises to 76%.
The positive figures are the result of information, education and dialogue with residents and local authorities, the survey said. Interest in nuclear energy has increased in Poland following the outbreak of war in Ukraine and the energy crisis.
PEJ is the company responsible for the preparation of the investment process and isacting as investor in the project to build nuclear power plants with a total installed capacity of approximately 6-9 GW.