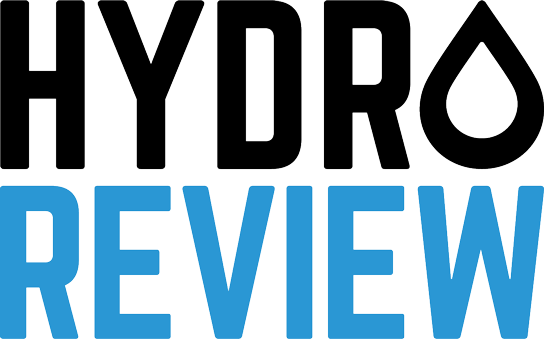 Wärtsilä has announced the divestment of hydropower original equipment manufacturer American Hydro to Enprotech Corp.
American Hydro offers hydropower refurbishment solutions and turbine services focusing mainly on North American markets. The company was founded in 1986 and became part of Wärtsilä in 2016. The annual revenues of the company were about US$50 million in 2021, according to a release. The company is headquartered in York, Pa., U.S.
Enprotech is a wholly owned subsidiary of publicly traded ITOCHU Corporation (ITC).
"The entire organization is extremely excited to add American Hydro to our collective portfolio of businesses focused on the maintenance, repair, rebuild and modernization of heavy industrial equipment," said Chris Pascarella, president and chief executive officer, Enprotech. "American Hydro expands our industry segmentation into the renewable energy sector, a key growth category for Enprotech Corp. Additionally, American Hydro has remarkable technical capabilities that will strengthen our entire organization."
"We are pleased to have come to an agreement to sell American Hydro to Enprotech Corp and believe the companies to have a strong strategic and cultural fit," said Tamara de Gruyter, President, Wärtsilä Marine Systems and Head of Portfolio Business.
Subject to approvals, completion of the transaction is expected in first half of 2023.
Wärtsilä provides technologies and lifecycle solutions for the marine and energy markets.
Enprotech provides maintenance, repair, rebuild, and modernization solutions to optimize North American manufacturers using heavy industrial machinery and equipment. Some of the key industry segments served include automotive, appliance, general manufacturing, oil and gas, renewable energy, and steel and aluminium manufacturing.