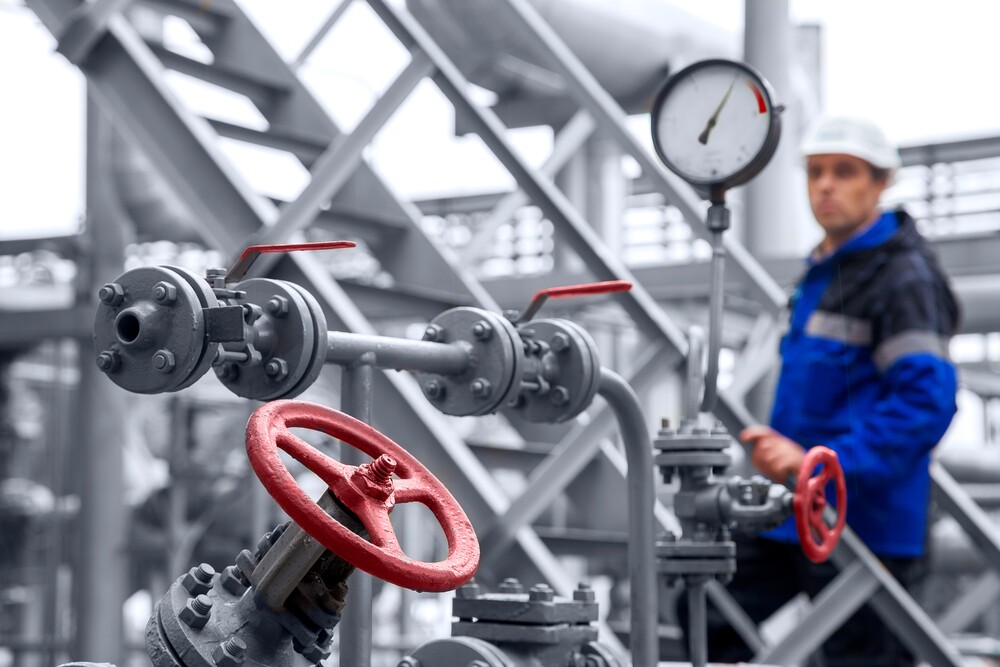 The outgoing year was a wild ride for Russia's downstream, which pulled off a remarkable rebound after a dizzying, postwar decline.
2023 promises even more turbulence once the EU's Feb. 5 import ban on refining products goes into effect, and already it is clear that throughput will decline substantially, although the extent of the fall is unclear.
Reports are emerging that the industry is struggling to export products due to a lack of light product cisterns and an acute labor shortage at Russian Railways, which is partly the result of the September draft call-up for the war effort in Ukraine.
Domestic demand for transportation fuels has also declined as a result of a massive drain of working-age men from the economy and a government decision to slash a key subsidy for domestic gasoline sales in a bid to shore up expenses and ensure sufficient funding for the war.
As a result of these factors, margins are expected to deteriorate further next year as large refiners like Rosneft and Lukoil are forced to send diesel and naphtha greater distances to new clients amid a tighter market for clean tankers.
Forecasts differ, naturally, but the decline in throughput next year could range from 400,000 barrels per day to as much as 1.5 million b/d compared to 2022 levels. Energy Intelligence's current forecast sees an average annual decrease of 600,000 b/d to approximately 4.8 million b/d.
Moscow is hoping 2023 throughput will not fall below 5 million b/d.
Runs Already Down
This year Russia's refining industry, the world's third largest, is on track to process 5.45 million b/d of crude oil and gas condensate, a decline of 200,000 b/d compared to 2021. In December, runs are poised to hit 5.7 million b/d, down 130,000 b/d compared to December 2021.
Exports have reflected the same see-saw trend in runs. If in January-February prior to the war they averaged nearly 3.1 million b/d, products exports declined to 2.5 million b/d in the next four months, only to rebound to 2.7 million b/d in October, according to Energy Intelligence's data.
For the year, exports of petroleum products are on course to average 2.7 million b/d, which is down just over 100,000 b/d compared with 2021.
Next year, exports could fall to as low as 2 million b/d once refiners opt to slash runs rather than shipping products great distances at a loss.
Such a decline would represent a blow to Russia's trade balance given that oil products have typically been the second-largest export winner — with crude oil being first and natural gas, including LNG, in third place.
Diesel Shines — For Now
There are numerous signs that Russia's refineries are already feeling the gathering storm.
Inventories of diesel and heavy fuel oil (mazut) have grown to record levels for this time of year, while exports of naphtha have encountered a serious infrastructure bottleneck.
Domestic diesel stocks amounted to 23.1 million barrels last week, which is 20% more than a year ago. Although Russian companies are scrambling to export as much diesel as they can ahead of Feb. 5, the country is still drowning in the product.
To be sure, domestic sales of diesel are a premium, and the stockpiling could reflect hopes of selling the barrels at home, which awards refiners with a handsome subsidy — the so-called buffer mechanism. That subsidy is estimated to be 15,000 rubles per metric ton, or nearly $30 per barrel, for December.
Thanks to this subsidy, the crack-spread for diesel is hovering around 40,000 rubles per ton, or $79/bbl, which is even better than the stellar spreads for diesel in North America and Europe.
The subsidy also helps explain why advanced Russian refineries can, on net, still churn out a positive margin for the slate, albeit a small one.
Fuel Oil, Naphtha Woes
Heavy fuel oil stocks have also increased as refiners struggle to sell the barrels.
Stocks reached a lofty 3.4 million bbl earlier in December, but have retreated to 3.1 million bbl as of Dec. 22, according to official data.
In November, Russia produced 780,000 b/d of heavy fuel, while average output this year is expected to be 725,000 b/d. Typically the country exports 80% of heavy fuel oil, and finding offtakers is proving to be a challenge, analysts say.
The refining crack for fuel oil is currently around a negative 12,000 rubles for a refinery in the European part of Russia, which represents a loss of $27/bbl. Luckily, a weaker ruble has trimmed these losses, and the fuel oil crack has improved in recent weeks.
The third pressure point for Russia's refiners will be naphtha. The industry produced an approximate 560,000 b/d this year and exported over 85% of these volumes.
Insiders say, however, that naphtha exports are running into delays due to weather, a shortage of train conductors, and dearth of cisterns after Ukraine seized trains at the outbreak of war in February.
Due to rising costs and weakness in the European petrochemical industry, where demand has shrunk, the export netback for Russian naphtha has drifted in negative territory for months and will likely remain there for the foreseeable future, one analyst told Energy Intelligence.