Energy companies Sunshine Hydro and Energy Estate formed a joint venture to develop up to 4.5 gigawatts of long-duration energy storage energy in Victoria.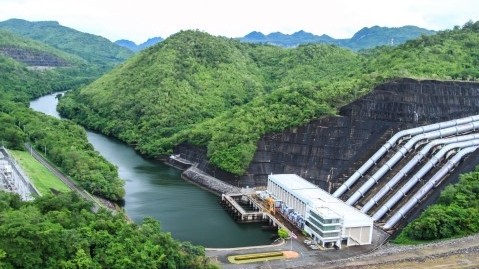 In a joint statement, the companies said the project which includes the development of several large-scale pumped hydro storage projects will be integrated with new renewable generation and green hydrogen production to form the green power station ecosystem which will be called SuperHybrid.

Aside from this, they will also evaluate the suitability of other long-duration energy storage technologies for large-scale deployment in Victoria which include flow batteries, solar thermal, compressed air and hydrogen storage.

"Our aim is to replace the dispatchable capacity which will be lost once the coal-fired power stations in the LaTrobe Valley retire and support the development of a green hydrogen industry in Victoria," said Sunshine Hydro Chair Michael Myer, adding that they do not see themselves competing with big batteries.

"Victoria can benefit from the accelerated development of clean energy ecosystems, which combine onshore and offshore wind farms, solar farms, transmission and batteries with deep storage and green hydrogen production," said Energy Estate Co-Founder Simon Currie.