National Grid and VEIR, a US-based early-stage clean technology company, have announced a collaboration to demonstrate VEIR's use of superconductivity to modernise electric power transmission, critical to meeting clean energy goals.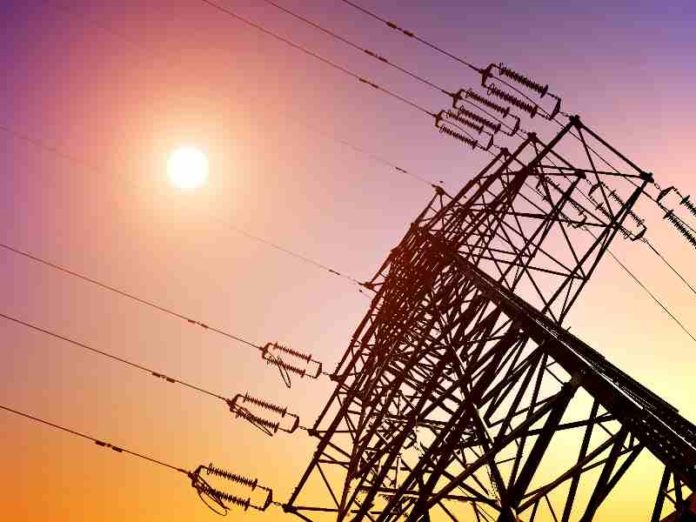 Image: 123rf
VEIR is coordinating this first application of superconducting transmission over long distances, which is needed to safely and reliably deliver renewable sources of energy from where it is generated to where it is needed, often across the country.
Electricity, natural gas and clean energy delivery company National Grid will aid VEIR in product development with the joint aim of demonstrating the new technology on a protected area of the grid.
"With climate change, it's increasingly critical to decarbonise the energy system by connecting more renewable resources while using existing rights of way and other infrastructure," said David Wright, National Grid's group chief engineer.
"National Grid is eager to help develop and deploy new technologies that can improve the capacity of existing lines, so we can increase the flow of clean energy without impacting the customers and communities we serve."
Under the collaboration agreement between the two, National Grid engineers will help proof VEIR's work by providing constructive feedback during all phases of development, with an emphasis on how best to integrate this new technology into the larger electric grid.
Superconductors can transmit 5 to 10 times the capacity of conventional transmission lines, but earlier applications of the technology use underground closed loop systems with mechanical refrigeration stations that have multiple moving parts.
This has hampered their broad scale grid deployment. VEIR uses an open system where evaporative cooling distributed along the entire distance of the transmission lines is used to keep the superconducting material cold. The simpler, lighter components allow for overhead deployment over long distance.
"VEIR shares National Grid's commitment to a fossil-free world, and this collaboration agreement adds momentum to VEIR's development of technology that we believe will eventually deliver clean energy into the grid safely, reliably and faster than the existing system," stated Adam Wallen, VEIR's chief executive officer.
"We are thrilled to be working with one of the industry's preeminent, forward-thinking companies. The practical experience that National Grid's engineers have gained from running transmission systems around the world will help us accelerate the safe and reliable deployment of our high-capacity transmission lines."
"National Grid's collaboration with VEIR is a perfect intersection of our mission to discover and deploy startup technology that can help National Grid continue its leadership in the renewable energy future," stated Lisa Lambert, chief technology & innovation officer of National Grid and founder & president of National Grid Partners.
"VEIR is working on a transformative technology for the electric grid, and this collaboration will combine the strengths of an innovative startup with the scale and expertise of an established industry leader."