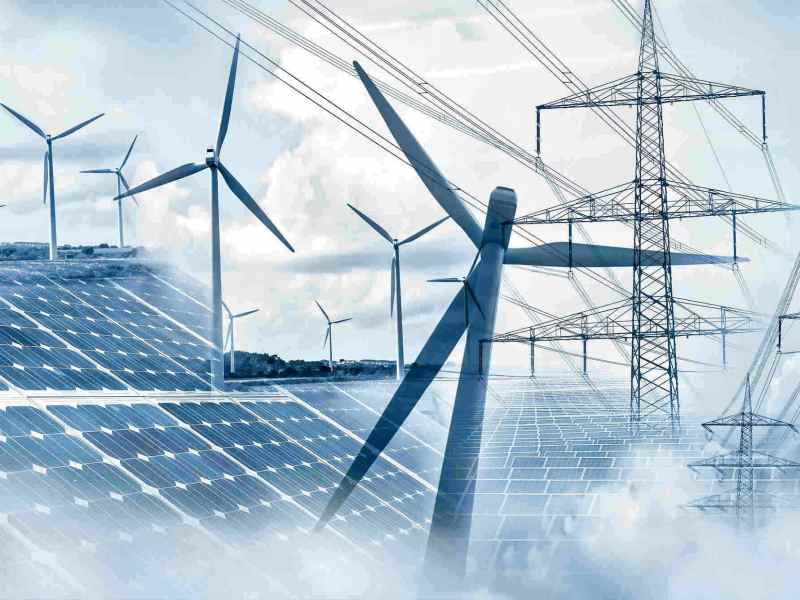 Image credit: Stock

University of Groningen doctoral researcher Jamie Behrendt has started mapping existing and developing microgrids across Europe.

The initiative, undertaken as an offshoot of her research into the regulation of microgrids from the legal and economic perspectives, is aimed to provide as complete as possible overview of microgrid implementations in an accessible format.

The central question of Behrendt's research is how microgrids should be regulated in the EU in a way that minimises the transaction costs and maximises the legal certainty in order to make an effective and efficient contribution to the energy transition.

As small scale decentralised systems, microgrids have a key role to play in the energy transition, supporting the integration of an increasing share of renewable energies and providing a route for consumers to become prosumers by engaging in the buying and selling of electricity.

Such transactions lead to mutual welfare gains only if their transaction costs do not outweigh their benefits, Behrendt points out. However, the transaction costs are to a large extent determined by the legal framework, which is currently lacking in the EU. As a result, the transaction costs increase due to uncertainty.

Behrendt initiated the mapping to provide empirical data towards her research.

For the purpose of the mapping, she defines a microgrid as having to fulfill three criteria – that the system has functionalities for both islanding and grid connection, that it has defined boundaries and that is has a control entity that is able to manage the energy resources alongside the loads.

The mapping to date includes 13 existing microgrids, two microgrids in construction and four potential microgrids for which limited data is available, with colour coding to distinguish them.

The initial mapping is based on data in the public domain but Behrendt hopes to expand it and invites microgrid developers or others connected to microgrids to make contact with her.