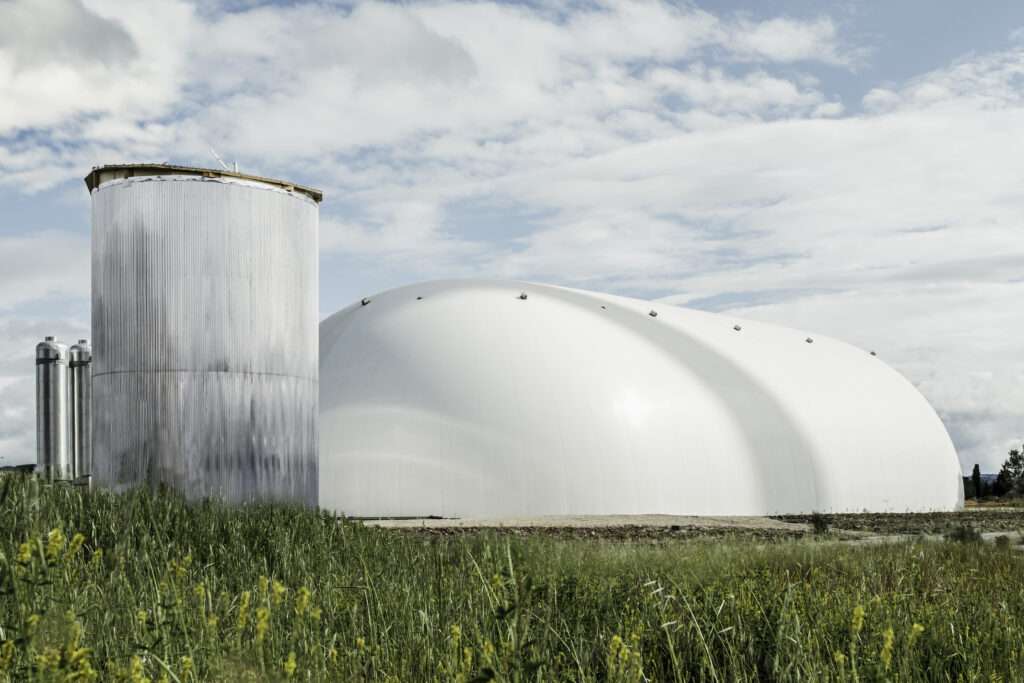 Energy Dome's CO2 Battery facility. Image: Energy Dome.

Danish energy company Ørsted will run a feasibility study on the deployment of a 20MW/200MWh energy storage system using Italian startup Energy Dome's 'CO2 Battery' technology.
The two companies announced a memorandum of understanding (MOU) today, signalling the start of a partnership that Energy Dome said aims to use long-duration energy storage to provide baseload renewable energy to Ørsted's end-use customers.
Ørsted, which is majority owned by the Danish state, is a primarily renewable energy company with the world's largest portfolio of offshore wind power. It has made small forays into energy storage including a 20MW system that went online in the UK three years ago.
The first project, a ten-hour system, would be built in continental Europe with construction to commence in the second half of 2024. The MOU includes the possibility of deploying systems at multiple Ørsted sites.
Kieran White, VP Europe Onshore at Ørsted, said: "We consider the CO2 Battery solution to be a really promising alternative for long-duration energy storage. This technology could potentially help us decarbonise electrical grids by making renewable energy dispatchable."
Energy Dome's solution, pictured above, uses a thermodynamic cycle to store and dispatch energy with a duration between four and 24 hours. It charges by drawing carbon dioxide from a large atmospheric gasholder and storing it under pressure, and dispatches by evaporating and expanding the gas into a turbine to generate electricity and return it back to the gasholder.
Its 2.5MW/4MWh demonstrator project in Sardinia, Italy, went online in June this year, which was followed a few weeks later by US$11 million in bridge financing between a Series A and Series B, expected later this year.
Milan-based Energy Dome is also bringing a larger, 20MW/100MWh project to fruition in partnership with utility A2A, using money from its Series A.