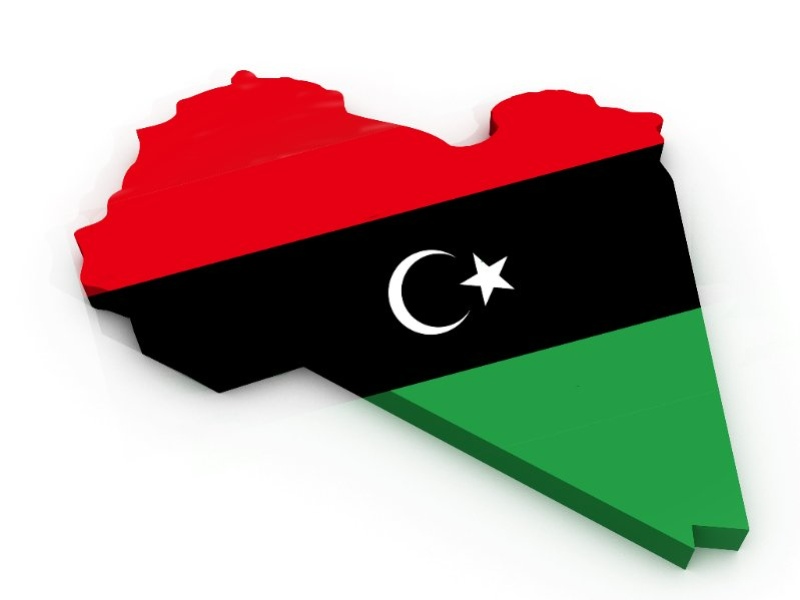 Image by novelo on 123rf

Greek energy company Mytilineos has completed the first stage of construction for a power plant in Tobruk, Libya, with 185MW having already been distributed to the country's electricity system.
The 650MW facility is being developed in cooperation with the General Electricity Company of Libya (GECOL) and will help provide stable power for the wider region of Tobruk, which has been experiencing energy instability and power cuts.
The plant will have dual-fuel capability, able to function with gas or liquid fuel, and will be built to maximise energy efficiency.
Commenting on the completion of the plant's first construction stage, Kostas Horinos, director power, LNG/GAS, industrial, T&D of Mytilineos' Sustainable Engineering Solutions (SES) business unit stated: "Mytilineos seeks to be part of the solution towards ensuring stability in the country's electricity supply sector. We are committed to staying in Libya to upgrade the daily lives of citizens, offering energy security and stability."
According to Mytilineos, Greece has been actively involved in the reconstruction and development of Libya. With this $400 million contract, the company believes this will advance and improve the country's energy infrastructure.
Libya has rich oil and gas reserves, states German developer GIZ, and has not had a strong pipeline of renewable energy projects. Conflict, as well as a lack of maintenance and acts of sabotage, have left the national grid in a poor state and the lack of power stations has also led to blackouts.