Southern California Gas, San Diego Gas & Electric and Southwest Gas have filed a joint hydrogen blending proposal with the state Public Utilities Commission (PUC).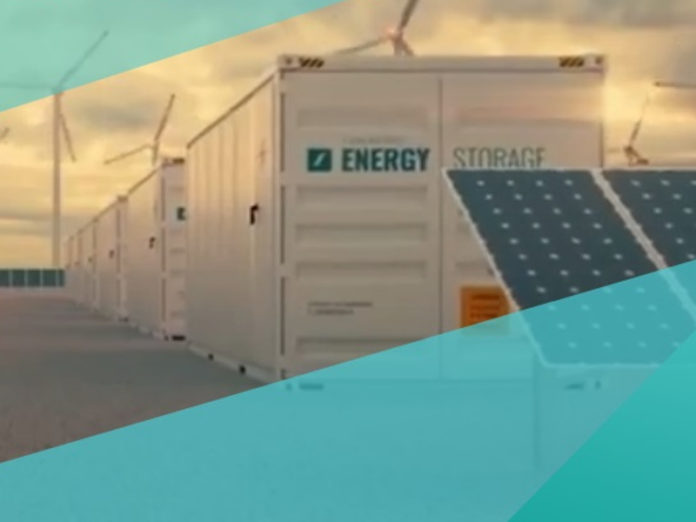 Image: SDG&E

Together the three utilities are proposing to demonstrate hydrogen blending in three different situations, to improve understanding of the use of hydrogen in California's existing natural gas infrastructure and how it may be delivered at scale across the state.
The proposal follows earlier work for the PUC, which indicated gaps in knowledge and potential infrastructure issues such as pipeline brittling with blends as low as 5%.
The SoCalGas proposal is a joint project with the University of California, Irvine to test blending in its campus gas pipeline infrastructure, with the hydrogen produced and blended on campus.
The focus is on the use of increasing concentrations of blended hydrogen in a medium-pressure steel and plastic distribution pipeline system. Data to be collected includes pipeline integrity and compatibility with blend concentrations, fluctuations in gas composition and concentrations, leakage, effects on metering, safety and end-user appliances.
The SDG&E proposal is a demonstration on the University of California San Diego campus, with the hydrogen similarly produced and blended on campus.
The proposal is broadly similar to SoCalGas's but would utilise a medium pressure polyethylene distribution pipeline system, which is the most common piping material in SDG&E's system.
Together the two projects should support the development of hydrogen injection standards for the respective pipeline types.
Testing hydrogen blending in extreme conditions
Southwest Gas's proposal is a demonstration in the town of Truckee, a mountain community in the northern Sierra Nevada mountain range.
At an altitude of 1,770m, the community experiences average low temperatures below freezing eight months out of the year, necessitating high heating demands and the use of different end-use appliances such as generators, radiant heaters, furnaces and boilers.
The goal, complementary to the other projects, is to assess the performance and safety of different hydrogen blend concentrations in those high altitude, extreme weather conditions, which are experienced in northern California.
Caroline Winn, CEO of SDG&E, comments that achieving the state's climate goals, including reaching carbon neutrality by 2045, will require a broad range of clean energy technologies.
Said Winn, "That's why we are investing in the research, development and demonstration of emerging hydrogen innovations that have the potential to be a game changer."
Neil Navin, vice president for clean energy innovations at SoCalGas, says the demonstration offers a real-world environment to better understand how clean fuel blends can be delivered to customers connected to the gas grid.
"It can also help us assess how to more quickly deploy advanced technologies key to the state's climate and clean air goals such as neighbourhood microgrids that promote reliability and resiliency."
Laura S. Nelson, vice president of sustainability and public policy at Southwest Gas, comments that the company is committed to offering sustainable solutions for its customers.
"This project is an example of this commitment to partner with our communities on projects that enhance the quality of life in our service territories and provide sustainable energy solutions."
The three demonstrations are proposed at 18 months in length and to test blends in increasing concentrations from 5% up to 20%.
With approval, they should be under way by 2024.