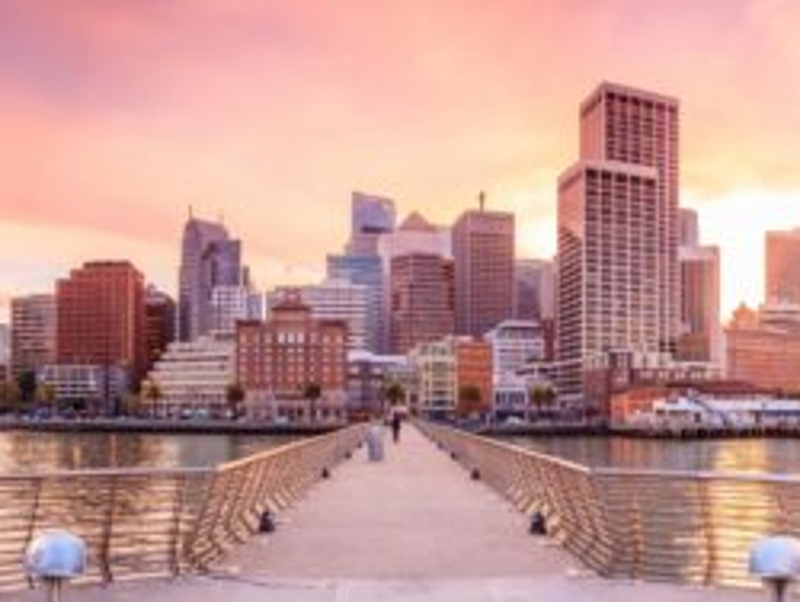 Image: Mind the Bridge
Italian gas DSO Italgas has opened a new 'Innovation Antenna' in Silicon Valley as part of the Mind the Bridge Innovation Centre in San Francisco.
The Innovation Antenna is aimed to provide an access point to secure the most interesting and innovative startups and scaleups in the US and forms part of efforts by Italgas to strengthen its positioning and scouting skills at the international level.
Initially the focus will be on identifying conditions and projects that are able to strengthen the digital transformation of Italgas.
"Through continuous scouting, we encountered important trends that allowed us to grow, innovate and enhance our contribution to the ecological transition," said Italgas CEO, Paolo Gallo, commenting that the gas distribution sector is historically very traditional.
"Therefore, we are happy to strengthen our presence in the world's largest innovation cluster. This will give new impetus to our journey of transformation."
Mind the Bridge is an international platform headquartered in San Francisco that advises and supports companies and government organisations in the field of open innovation
The Italgas Innovation Antenna will officially debut at the Mind the Bridge Scaleup Summit in San Francisco in mid-October, with a bootcamp organised to meet potential startups – particularly those from the Silicon Valley innovation hotbed – that could work with Italgas to support the digitalisation, operational efficiency and sustainability goals set out in its strategic plan.
The initiative is part of the 'Ideas 4 Italgas' programme, which was launched in 2020 to improve engagement with innovative startups.
In July, Italgas strengthened its partnership with Skipsolabs, an advisory and innovation management platform. Through the Co-Innovation Hub, Italgas has activated an 'outpost' in the form of a hybrid presence within the innovation hubs in Tel Aviv, Israel, while the technology platform provides a single digital space for the creation and management of both internal and external innovation.