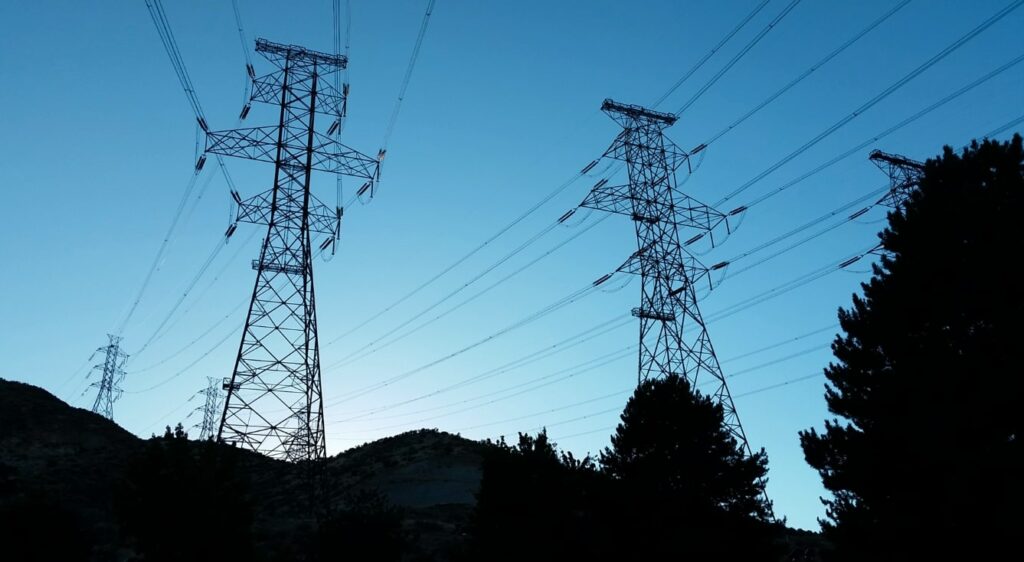 The money will go towards grid-scale batteries to help transmission system operators balance the grid.

The European Commission has approved €19.8 million (US$20.1 million) in state aid from the government of Croatia to energy storage operator IE-Energy for a series of grid-connected projects.
The aid will be a direct grant to IE-Energy and will cover approximately 30% of capital expenditures for a series of grid-scale battery energy storage systems.
The systems will be installed on the Croatian grid to help the transmission system operator (TSO) HOPS (Hrvatski operator prijenosnog sustava) balance supply and demand and to store energy for when needed.
The Commission, the executive arm of the EU, concluded that the aid was necessary and appropriate to address an existing market failure, citing a lack of incentives to provide balancing services to TSOs with grid-scale energy storage facilities.
A press release did not outline how many energy storage projects are being planned by IE-Energy or HOPS. A 2021-2030 transmission network development plan from the latter, dated January 2021, mentions one large project which is being assessed for a 2024 connection date.
The 'VE Brda Umovi Battery Storage System' is a proposed co-located 127MW wind farm with a 50MW battery system, with a grid connection of 163.5MW.
Croatia is also participating in a trial project, SINRO.GRID, with neighbour Slovenia to see how a 50MWh battery system in Slovenia can help the two countries collaborate to help grid flexibility in both.
The approval for IE-Energy's funding comes a week after the Commission approved a much larger amount from the Greek government, €341 million, to fund the development of a 900MW pipeline of grid-connected battery storage to be procured through a competitive tender.
IE-Energy is based in Rijeka and was founded in 2020 with, in its own words, a mission to create a new type of flexible and decentralised energy power provider, or aggregator, in the electricity market. It also wants to allow small and medium power producers (prosumers) and consumers to participate directly in energy markets.