With the increasing penetration of smart tech in our grids, the threat of cybersecurity likewise rises. To research and develop technologies to combat such threats, a group of researchers are developing a smart microgrid cybersecurity testbed.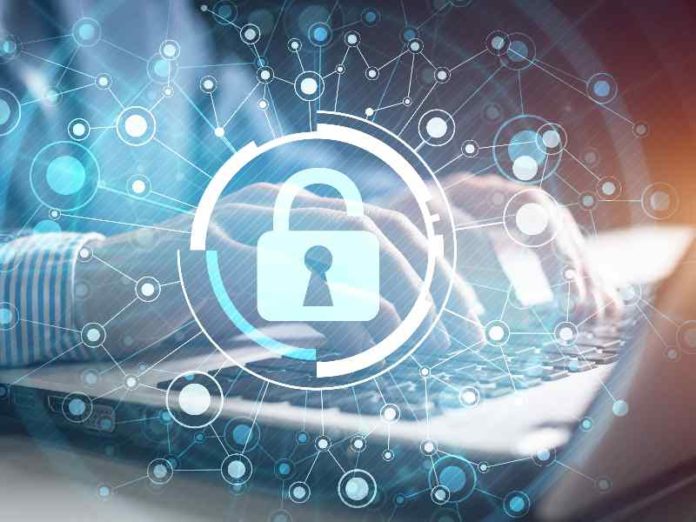 Image: 123rf

The research group, supported by several industry partners such as automation company ABB, are developing the testbed for the University of Wisconsin-Platteville, and consists of faculty and student researchers alike.
With the help of the UW System Ignite Grant Program, UW-Platteville will be home to the testbed in the hopes of crafting solutions to the increasing threat of cyberattacks on critical infrastructure.
The project will integrate technologies and industrial products with the support of ABB's equipment, software, consulting and training assistance. The testbed aims to serve as an example for local industry partners.
Dr Xiaoguang Ma, assistant professor of electrical and computer engineering at UW-Platteville, commented on the cyber threat facing companies: "On one hand, companies want to know and understand the threats in their network and put some security measurements in place.
"But, on the other hand, they don't want to touch it because the aftermath of any modification could be unaffordable. We can make a sandbox for these companies – a testbed that tries to mimic as close as possible their real setup. Then we'll try cybersecurity intrusion detections and ways to hack it and patch it, all in the sandbox environment."
Ma, in collaboration with Dr Yanwei Wu, associate professor of computer science and software engineering; Dr Fang Yang, associate professor of electrical and computer engineering; and students from several disciplines are building a prototype for the testbed.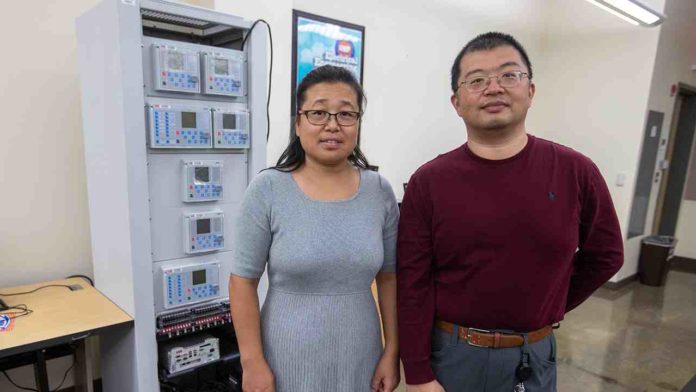 Dr. Yanwei Wu and Dr. Xiaoguang Ma (pictured left to right), along with Dr. Fang Yang will research and build a prototype of a smart microgrid testbed. Courtesy UW-Platteville

Ma elaborated on how for communication networks, various types of sensors, strategies and algorithms are needed to control the smart grid. And with these communications comes the threat of cybersecurity.
The project team has started the project with initial research into smart microgrid cybersecurity with renewable energy sources. This will be followed by a period of collecting information, before beginning the design of the system and the eventual creation of the prototype, which is slated to be finished in August 2023.
"It can also be customised as a digital twin," said Ma, who explained that a part of the microgrid testbed can duplicate a company's implementation and offer cybersecurity validation services.
The research was supported by WiSys and the University of Wisconsin System applied research funding.