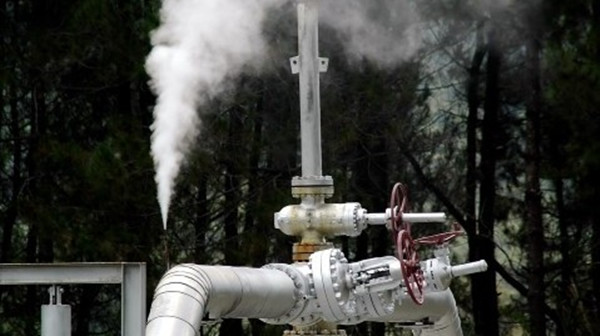 South Korea is Oman's largest LNG importer.

South Korea's Trade, Industry, and Energy Minister Lee Chang-Yang, and Oman's Energy and Minerals Minister Salim bin Nasser Al Aufi discussed bilateral energy supply chain cooperation particularly on natural gas and renewables.
Lee said that "securing the Korean-Oman energy supply chain is critical, and close cooperation cooperation should be maintained," as liquified natural gas prices rise due to uncertainties in the international gas market, according to a statement by the Ministry of Trade, Industry, and Energy.
The South Korean minister emphasised the importance of the countries to one another as Oman is the fourth largest liquified natural gas to South Korea or around 9.6% of Korea's total LNG imports.
Meanwhile, South Korea is the largest importer of LNG of Oman, accounting for 44.2% of its total LNG exports.
The two countries also agreed abut the great potential of cooperation the the green hydrogen area which can leverage on Oman's renewable energy resources.
Amongst the possible areas for cooperation are green hydrogen production, overseas hydrogen supply chain establishment, hydrogen cars and fuel cell, according to the ministry.
Lee also mentioned South Korean firms' participation the the development of of desalination plant and refinery projects in Oman and "called for Oman's special interest in and support for the Korean companies that have taken on various projects in solar power, wind power, renewables and hydrogen.