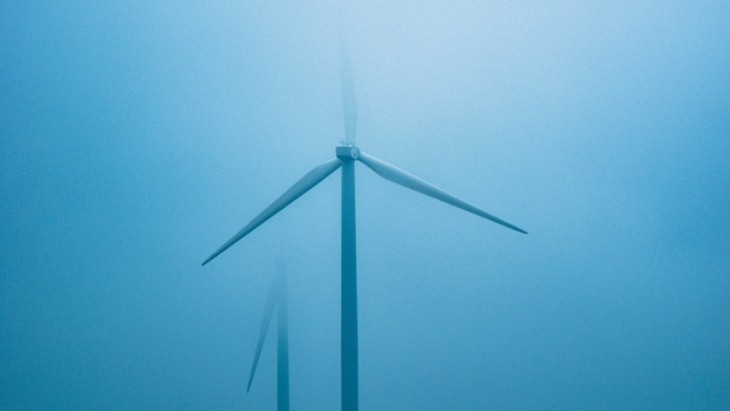 Source: Pexels

The growth of offshore wind will largely be driven by China through the overseas expansion of China-based private wind turbine manufacturer Mingyang, a report found.
China has the largest offshore wind industry at present. Between 2010 and 2020, the market accounted for 32% of the total global expansion.
The Institute for Energy Economics and Financial Analysis (IEEFA) noted that from 2020 and 2022, 1 in every five turbines is a model installed by Mingyang.
"Mingyang's overseas expansion could drive turbine sizes higher, wind farm development prices lower, and benefit the supply of offshore wind power in many markets around the world," IEEFA Energy Finance Analyst Norman Waite said.
IEEFA noted turbines from China are more cost competitive compared in other markets.
Prices of chinese turbines declined when preferential feed-in tariff schemes expired in 2020 for onshore wind, and in 2021 for offshore wind.
"If companies need equipment from Chinese suppliers, they face shipping bottlenecks holding freight rates three times higher than 2019," Waite said.
"Non-Chinese turbine manufacturers looking for the neodymium, dysprosium and terbium – found in the strong permanent magnets necessary for wind turbines – are likely to face an even more concentrated and even more politically fraught supply structure, which seem unlikely to resolve quickly."