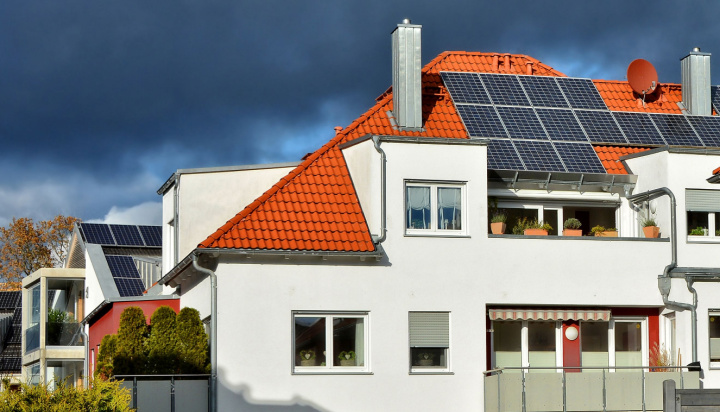 Image: Nataly Reinch / Shutterstock

German households are set to see lower energy bills this winter.
This comes after officials announced a plan to cut the sales tax on natural gas.
German Chancellor Olaf Scholtz said: "We will lower the gas tax from 19% to 7%. I expect companies to pass this relief on to the public. The question of justice is crucial for our cohesion."
The government had previously hoped to make the gas levy totally exempt from VAT – however, officials from the European Commission opposed the proposed temporary measure.
Soaring energy prices have crippled the country as Russia squeezed gas supplies.
Currently, European countries are racing to fill their energy stockpiles and more specifically their gas reserves ahead of the "tough" winter months.
The German electricity and gas regulator had previously predicted that the situation in the country's energy system was "tense".
Several cities in Germany have already introduced energy rationing measures to help the country increase their gas reservoirs faster.