U.S. company Air Products and Chemicals, Inc. (APCI), the world's leading provider of technology for processing liquefied natural gas (LNG) and associated equipment, has exited its Russian assets.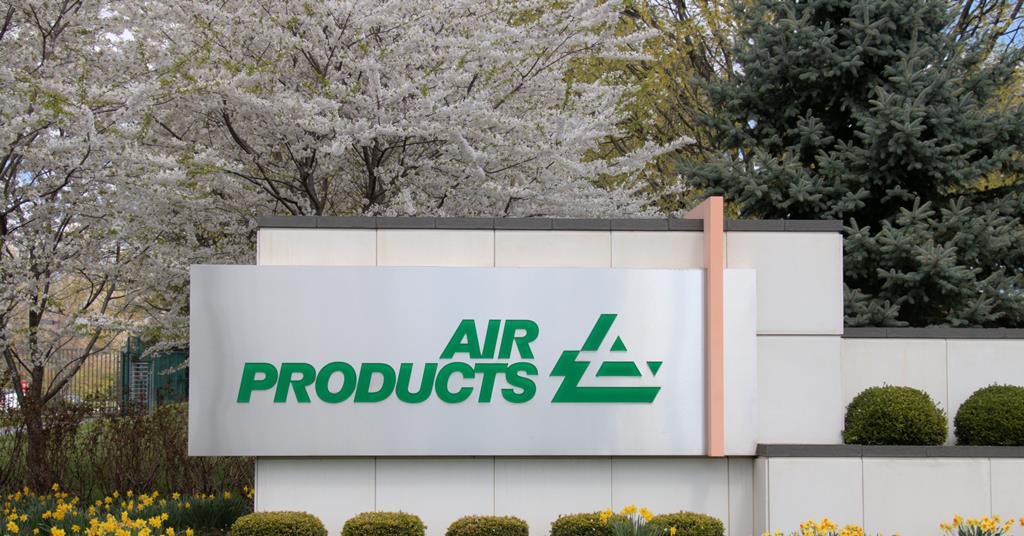 Ownership of Russian firm Air Products LLC has been transferred from APCI to Moscow-based Tekhgaz Management LLC, a company co-owned by Russian citizen Oleg Sidorov and Kazakh citizen Konstantin Nazarov, data from the Unified State Register of Legal Entities showed. However, their stakes in the company are held as collateral by Air Products Manufacturing. On social media, Sidorov and Nazarov are identified as Air Products' managing director for Russia director for strategic development, respectively.
The parent company has not yet issued any statements regarding the status of Air Products' presence in Russia. It was reported earlier that the company was working on plans to transfer the business in Russia. However, continuity of operations and maintaining existing business activities safely and responsibly is a priority, company division Air Products Gas LLC said in a report earlier.
Air Products has been working in Russia since 2003, when it signed its first outsourcing contract for production of industrial gases for a customer in Moscow Region. The Air Products plant in Rostov Region opened in August 2017 and produces more than 30 types of industrial gases, and welding and food gas mixtures.
The company now has two offices in Russia, its own engineering division, the industrial gases plant with gas filling station and its own fleet of vehicles. It has more than 130 employees in the country.
The Yamal LNG plant was built based on Air Products technology, and the Far East LNG plant for the Sakhalin-1 and Yatec's Yakutsky LNG plant were designed based on the company's technology. However, the European Union imposed sanctions on supplying natural gas liquefaction technology and equipment to Russia in April 2022.