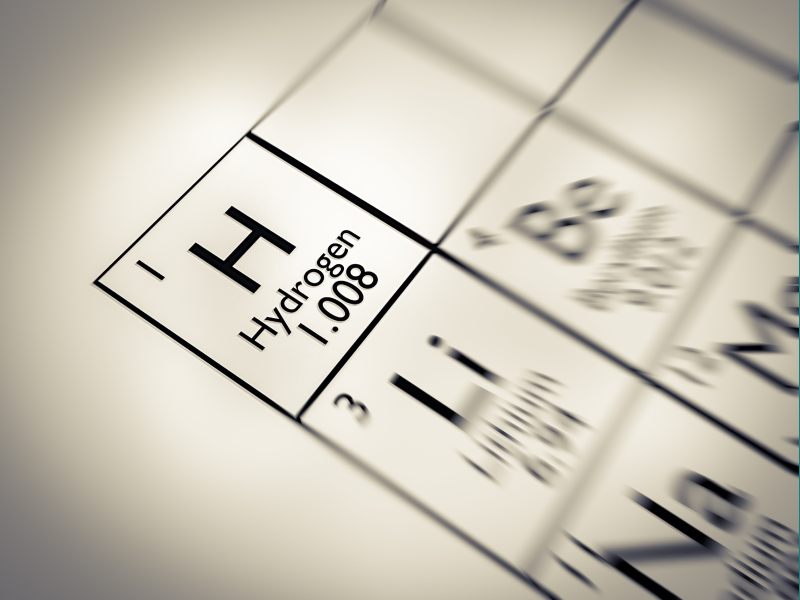 Image credit: 123rf.com

Australia's Northern Territory Government and Paris-based energy company Total Eren have signed a memorandum of understanding (MoU) to develop a new green hydrogen project in Darwin, Australia.
Based in Darwin, the H2 Hub will produce renewable energy and green hydrogen in an effort to decarbonise industry and develop a net-zero economy.
The hub will include more than 2GW of solar PV generation on 4,000ha (9,900 acres) of land. This will provide energy for a 1GW hydrogen electrolyser to produce more than 80,000 tonnes of hydrogen per annum.
According to the Northern Territory Government, the Darwin H2 Hub has the potential to create more than 2,000 jobs during construction, with 175 ongoing positions during its operation.
The Territory budget has allocated AUS$5.01 million (USD$3.5 million) over four years to accelerate hydrogen industry development for domestic use and international export. The Australian Government estimates that demand for hydrogen exported from Australia could be over 3 million tonnes each year by 2040, which could be worth up to $10 billion annually.
Total Eren (previously EREN Renewable Energy) was created in 2012. Eren is the majority shareholder in Total Eren with TotalEnergies holding a 30% stake in the company.