A submetering protocol has been introduced by the California PUC to accelerate the growth of electric vehicles (EVs).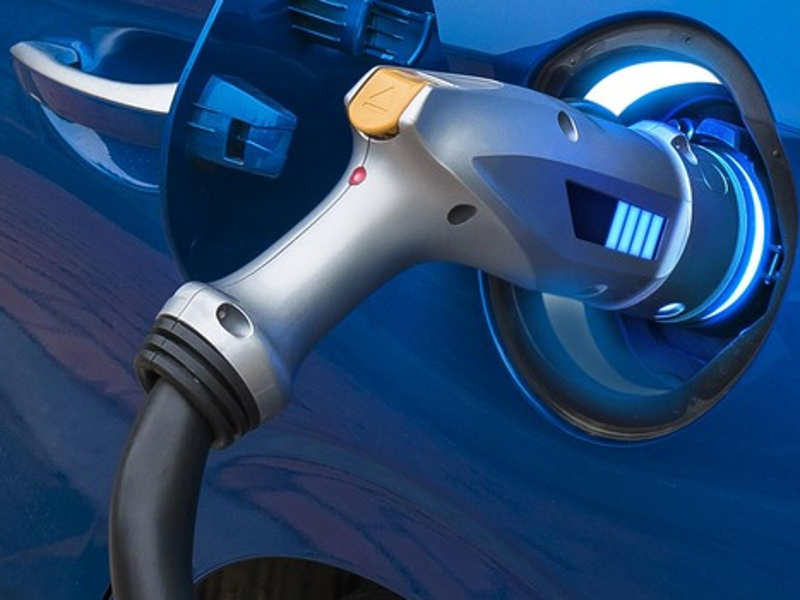 The protocol along with EV charging equipment communication protocols is aimed to enable users of plug-in EVs to take advantage of special off-peak EV charging tariffs without the need to install a separate utility meter and therefore should reduce the cost of the charging.

With the submeter, which will be customer owned – with the market indicating trending towards embedding submeters in the charging stations – users can have their EV charging measured and billed separately from their primary utility meter.

The decision, which has been under consideration for about a decade with several pilot evaluations, applies to the three large IOUs Pacific Gas and Electric, Southern California Edison and San Diego Gas & Electric as well as Liberty Utilities CalPeco Electric, Bear Valley Electric Service and Pacific Power.

The protocol also is noted as the first for a US state.

"Submetering makes EV charging cheaper and will help spur [their] growth throughout the state," said Commissioner Clifford Rechtschaffen, who is assigned to the proceeding.

"It's a practical solution to one of the important barriers to widespread EV adoption."

A CPUC statement comments that the special rate structures applicable to EVs for less costly power during off-peak times are often inappropriate for the entire home or commercial facility where the EVs are located.

Moreover, few customers are willing to invest in a separate utility-grade meter.

The submetering also should allow EV charging to participate in V2G demand response programmes by decreasing the electric vehicle charging load or feeding power back into the grid.

The decision sets a 1% accuracy requirement for the submeters and also specifies the connector and communication requirements for the charging equipment, which are consistent with recently approved California utility EV programmes.

California is considered a leader in EVs with more than 1 million units sold in the state, comprising nearly half of the nationwide sales, and they account for more than 16% of current passenger vehicle sales.

The CPUC reports having authorised utilities to spend more than $1.5 billion on EV charging as well as directing them to create a menu of special rates for EV charging.