Australian energy company Genex Power has agreed to acquire the development rights to a 2GW solar and battery energy storage system (BESS) facility in Queensland.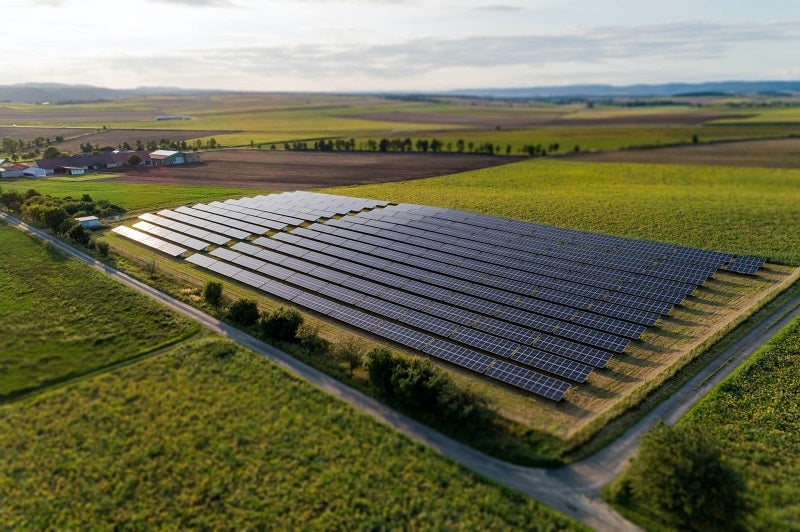 The Bulli Creek Clean Energy Project is located nearly 100km south-west of Toowoomba in south-east Queensland.
It will be developed in five phases on a 5,000ha area of land.
Genex will acquire the project rights from Solar Choice, a solar energy equipment supplier based in Australia.
Genex CEO James Harding said: "Genex is pleased to have today executed the transaction documents with Solar Choice for the acquisition of a 100% interest in the development rights for the Bulli Creek Battery and Solar Project.
"The project is anticipated to be developed in stages, with the first stage being the proposed 400MW/1,600MWh large-scale Bulli Creek Battery Project.
"The Bulli Creek Battery Project is a continuation of our battery strategy and will be one of the largest battery energy storage systems in the National Electricity Market."
The Bulli Creek project's first stage will involve developing a 400MW/1,600MWh energy storage facility.
Genex plans to take the final investment decision for this facility in the second half of 2024.
During the project's second phase, a solar photovoltaic project with between 475MW and 675MW of capacity will be developed.
Subsequent stages to build out the project's full land capacity have also been proposed.
Solar Choice managing director Angus Gemmell said: "This is a watershed moment for Solar Choice and the Bulli Creek project in which we have invested an exceptionally large amount of work and initiative over the last nine years.
"We are thrilled to be working alongside Genex's expertise on their delivery of the Bulli Creek Battery and subsequent solar farm stages towards the fulfilment of the project's immense grid and land capacity."
In January this year, Genex initiated the main construction works for the Kidston pumped hydropower project located in Queensland.