It has the largest percentage growth for two consecutive months.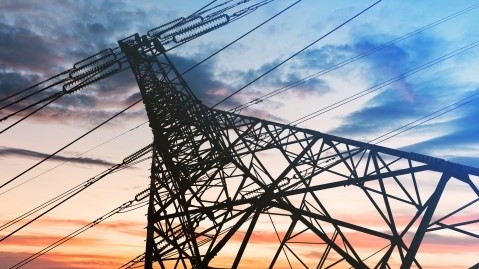 The electricity, gas, water and waste services industry posted the largest month-on-month (MoM) turnover growth in June of 16.7%, following a 23% growth in May, data from the Australian Bureau of Statistics (ABS) showed.
"Electricity, gas, water and waste services was the industry with the largest percentage growth in business turnover for the second consecutive month, underpinned by significant price rises for domestic electricity and gas supply," said ABS Head of Business Indicators Branko Vitas.
Compared to June 2021, the turnover in the industry grew by 39.7%, according to ABS.
Vitas added that the industry grew 43.4% across May and June. In May 2022, the industry's turnover declined by 5.6%.
This is followed by the Mining industry which rose by 5.7% MoM in June, posting growth for the seventh consecutive month.
ABS traced the increase in the industry to the rise in international demand for commodities and domestic competition for gas and the higher turnover from gas and thermal coal due to domestic competition.
Aside from the energy and mining industries, professional, scientific and technical services; other services; transport, postal and warehousing; construction; manufacturing; and accommodation and food services also posted turnover growth.
The bureau added that amongst the five industries that posted a decline, the arts and recreation services recorded the largest decrease at 3.6%, the second consecutive monthly fall for the industry.
It added that all industries posted year-on-year increases in June, adding that all figures were in "seasonally adjusted terms."