Wood has countless uses, and trees store carbon, which is crucial for the changing climate. Some of that carbon is still stored after trees are cut down for wood products like lumber: A wood product continues to store carbon even after it has been discarded.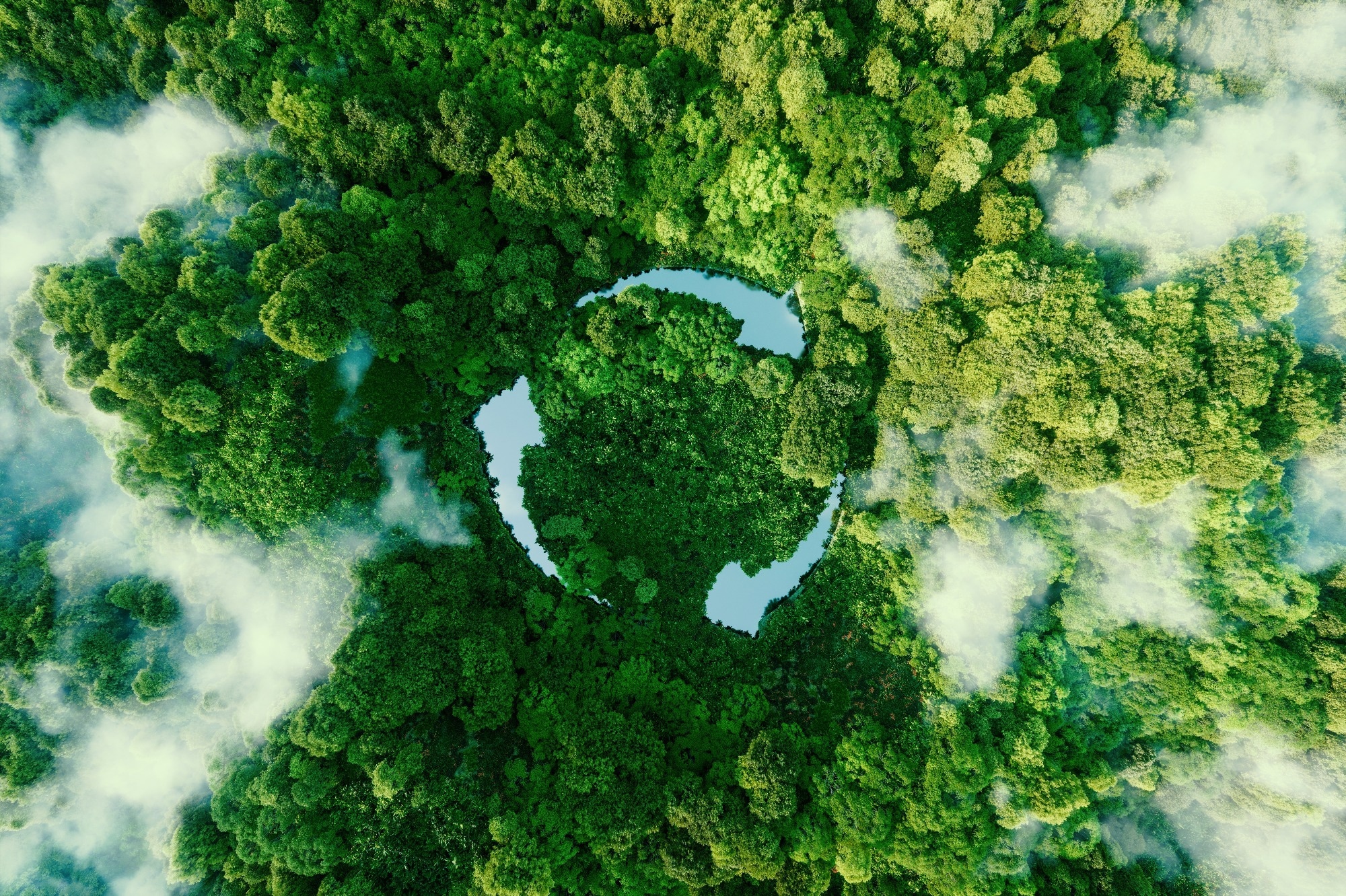 Image Credit: Shutterstock.com/ petrmalinak

The majority of newly constructed single-family homes in the United States are made of wood. Every year, flooding and other natural disasters claim the lives of about 400,000 people who live in homes, apartment complexes, and other types of dwellings. Additionally, homes are demolished to create room for new construction.
Understanding the United States's complete capacity to store carbon depends on how many homes will be built in the future.
According to a new USDA Forest Service study that was published in the journal PLOS ONE, the use of harvested wood products in residential structures will continue to boost carbon storage over the next 50 years.
Wood that is stored in landfills, a common practice in the US, does not immediately release its carbon even when residential constructions approach the end of their useful life. Wood keeps its ability to store for several more years.
Prestemon and associates Prakash Nepal from the Forest Products Laboratory and Kamalakanta Sahoo from the University of Wisconsin-Madison looked at how population growth and income can be blended to project rates of new housing construction at various scales (county and region) and for various futures as determined by the Intergovernmental Panel on Climate Change (IPCC).
The researchers also set out to comprehend how possible future trends in housing starts and housing inventory maintained through repairs and renovations could influence carbon storage in wood products.
The study examines five potential futures for the social and economic climate of the nation. The futures, also known as Shared Socioeconomic Pathways (SSPs), take population and income growth into account. Futures with high carbon content (SSP5) and low carbon content (SSP3) acted as brackets for a tenable range of carbon in harvested wood products.
Researchers explained how future development rates might differ significantly amongst American counties. They converted the trends in the carbon held in harvested wood products into these construction futures. According to these predictions, carbon inventories are rising across most of the United States.
Additionally, carbon additions from construction activities more than offset carbon lost or emitted from structure destruction/demolition. Residential housing and the requirement to maintain structures will continue to increase carbon storage in wood products for the following decades.
In addition to providing answers to questions about the future demand for wood products for construction, the study's projections of single-family and multifamily housing starts at the county level across the five potential futures can also help identify the locations where forests and other wildlands are most likely to be replaced by new residential housing development.c