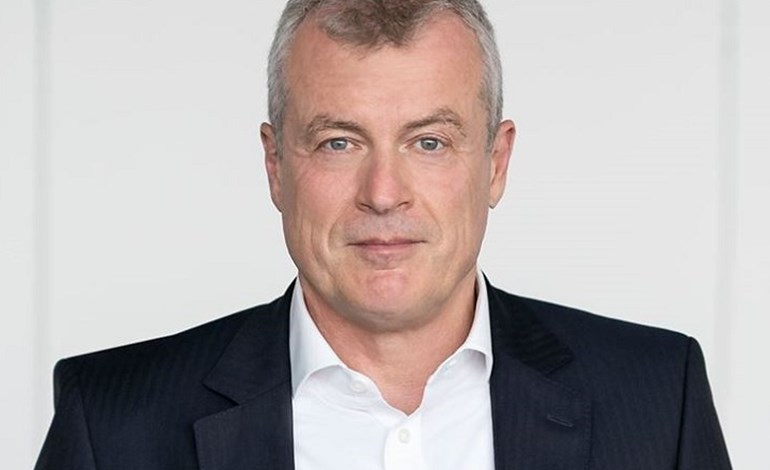 [Image: Siemens Gamesa]

Siemens Gamesa has reported a €343m loss in earnings before interest and tax (EBIT) pre-PPA and before integration and restructuring costs in the three months up to 30 June.
The loss, wider than the €151m deficit recorded in the same three months of 2021, is equivalent to an EBIT margin of -14.1%.
In the first nine months of fiscal year 2022, revenue amounted to €6.4bn, down 12% year-over-year and an EBIT loss pre PPA and before integration and restructuring costs of €957m.
The manufacturer has as a result adjusted its target for EBIT margin pre PPA and before integration and restructuring costs for fiscal year 2022 to -5.5% after previously announcing -4%.
The company maintains its expectation that it will achieve revenue growth in line with the lower end of the previous range of -2% to -9%.
Siemens Gamesa said its performance continued to be "negatively affected by volatile market dynamics – inflation of energy, raw material and logistics costs, non-availability of key wind turbine components, port congestion, and supply delays".
All these factors impacted manufacturing, project execution and delivery, the company said.
There were also internal challenges, including a difficult ramp-up of the Siemens Gamesa 5.X onshore platform and higher costs driven mainly by failure of components and repairs in legacy onshore platforms.
Siemens Gamesa is reportedly considering cutting around 2500 jobs, or about 9% of its total, to recover from losses, according to Reuters.
The cuts would reduce a workforce of some 27,000 people, based on figures on the company's website. It was not immediately clear which divisions or regions would be affected, the article said.
Siemens Gamesa meanwhile said today it will ramp up its Mistral strategy programme, which aims to overhaul the current operating model.
The company will strengthen the Chief Operating Officer and Chief Technology Officer teams to "accelerate harmonisation and standardisation" across the board.
Businesses will focus on sales, projects and product roadmap, and keep full P&L responsibility.
There will be a single technology development team spanning Offshore, Onshore and Service, led by the newly created CTO position, summarising all product-development-related activities globally.
In the new operating model, the COO will be responsible for manufacturing across the entire Siemens Gamesa portfolio and all supply-chain- and production-related activities globally will be combined under the COO's scope, enabling production standardisation with the support of a qualified supplier network.
Details of the new operating model will be finalised by 1 October 2022.
Under the new structure, which will go into effect on 1 January 2023, Siemens Gamesa will create a single technology roadmap across the businesses, making "cross-company platform solutions scalable" and reducing non-conformance costs through harmonised processes and by focusing on key competencies across Siemens Gamesa.
"Now is the time to take decisive action and sustainably shape our future. Under our new operating model, we will be able to support our customers faster and with greater expertise," said Siemens Gamesa CEO Jochen Eickholt.
"By setting up simpler processes, we will empower our people, teams and organisations to take responsibility and enable faster learning cycles.
"The new setup will accelerate our company's turnaround.
"It will provide a very clear picture of business activities and greater transparency overall regarding the trajectory that Siemens Gamesa will take as a global leader in the green energy transition."