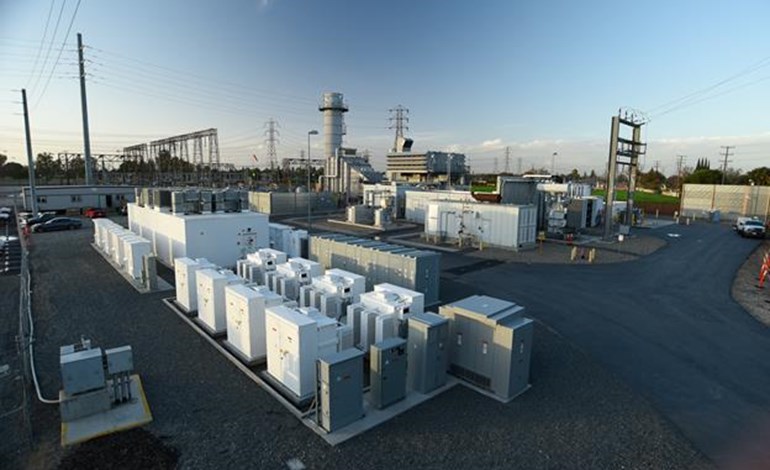 [Image: reNEWS ]

Foresight Solar Fund has acquired a 50% equity stake in Clayfords Energy Storage Limited (CESL) from Intelligent Land Investment Group.
CESL holds the development rights to construct a 50MW lithium-ion battery energy storage plant based in Buchan, Aberdeenshire, UK.
The investment has been made alongside JLEN Environmental Assets Group Limited, which will also acquire a 50% equity stake, and will see the company invest up to £14.1m (€16.8m).
The project is fully consented and construction-ready and is expected to start commercial operations in Q4 2024.
CESL represents Foresight's second investment into standalone battery storage systems, adding to the Sandridge Battery project in Wiltshire, England, which was acquired in May 2021.
In addition, the company said it would continue to review a strong pipeline of battery storage projects, similar to CESL, that provide support to the National Grid by reducing system imbalance and enhancing the grid's ability to harness a greater level of intermittent renewables on the system.