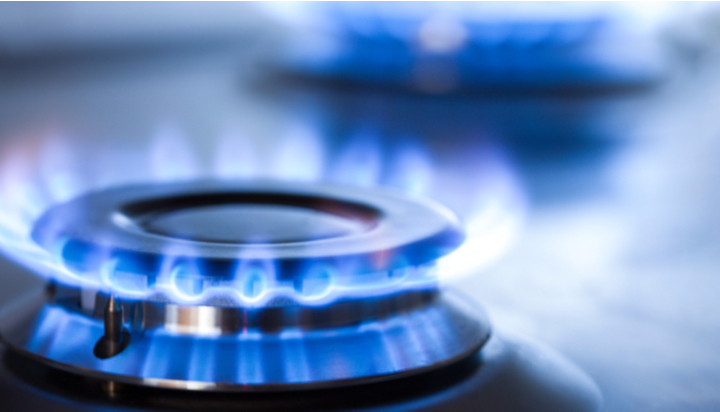 Image: Shutterstock

The UK arm of Gazprom, a gas supplier for nearly 20% of UK businesses, has changed its name.
From now on, Gazprom Marketing & Trading (GM&T) will be called SEFE Energy.
In April, the German Government took over the British arm of Russian state-owned Gazprom after the gas giant announced its exit from its German subsidiary and GM&T.
A certificate issued by the governmental body Registrar of Companies stated: "GM&T Limited has changed its name to SEFE Energy Limited."
Having already changed the name on its website, the company said: "SEFE Marketing & Trading is an agile multi-commodity trader and trading partner.
"We seek to create value – both on a proprietary basis and for our partners in the gas, LNG, power and environmental products markets."