Norway's offshore safety regulator has granted Aker BP, a Norwegian oil and gas company, consent for a life extension for a field located in the North Sea.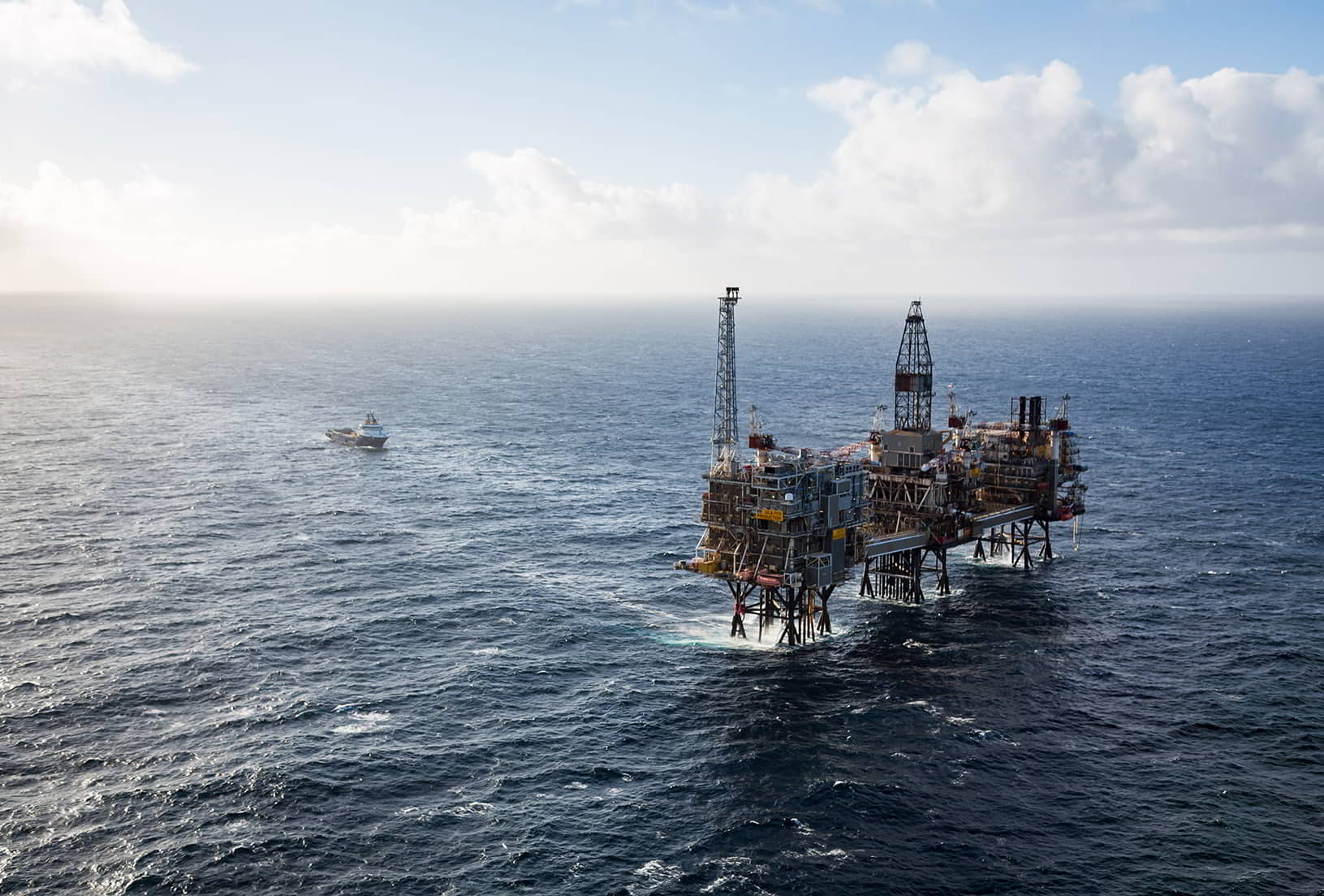 Ula field; Source: Aker BP

The Petroleum Safety Authority Norway revealed earlier this week that it has given Aker BP consent for life extension of the Tambar field, located in the southern part of the Norwegian sector in the North Sea, 16 kilometres southeast of the Ula field.

The Aker BP-operated Tambar field is part of production license 065, which was originally awarded on 21 August 1981. Aker BP holds a 55 per cent stake in this licence while its partner, DNO Norge, holds the remaining 45 per cent interest. The PSA's consent includes extending the operation of Tambar and associated pipelines and power cables for the period 2022-2029.

Therefore, the licence is now set to expire on 1 January 2029, which coincides with the expiry of the production licenses 065, 300 and 019G applicable to Tambar and Tambar Øst.

The field – situated at a water depth of 68 metres – was discovered in 1983, and the plan for development and operation (PDO) was approved in 2000. The Tambar field has been developed with a remotely controlled wellhead facility without processing equipment and the production started in 2001.

The oil from the field is transported by pipeline to Ula for processing. Afterwards, the oil is exported in the pipeline system via the Ekofisk field to Teesside in the UK, while the gas is injected into the Ula reservoir to improve oil recovery.

According to Aker BP, aside from Tambar, Ula is also a production hub for the fields Oda and Blane while Tambar/Tambar East satellite fields have a wellhead platform that is remotely controlled from Ula.

When it comes to Aker BP's most recent activities, it is worth noting that the Norwegian player made a gas discovery near the Skarv field in the Norwegian Sea earlier this month.