Japan may face power shortages amidst stronger reliance on conventional thermal generation due to the high prices of gas, which dominates its total power mix, increase, according to Fitch Solutions.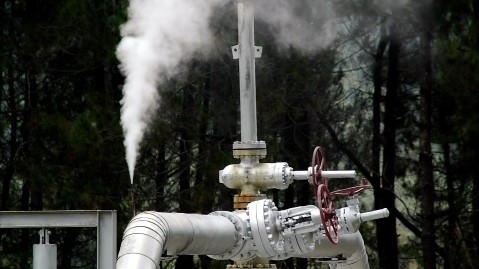 In a report, Fitch said natural gas accounts for the largest share in Japan's total energy mix at 36%, followed by coal at 29%.

"With the rising cost of natural gas placing upward pressures on electricity prices, Japan has to consider alternative power types. This could come in the form of ramping up power generation from coal, but the market's current situation requires it to diversify away from fossil fuel use amid carbon emission reduction targets," it said.

Fitch said the market faces a supply and demand mismatch as the hotter weather may lead to an increase in power consumption, it said. The government is urging its citizens to conserve electricity and is planning a reward system to encourage consumption reduction.

However, the country's power generation is experiencing bottlenecks as its dominant power generation means "is vulnerable to the ongoing natural gas supply."

It added that other power types face challenges such as nuclear's stringent conditions which delay its growth. Offshore wind power is still nascent, whilst solar power is small compared to gas, it said.

Japan is expected to not fully stop its energy imports from Russia, but noted that a significant drop-off in volumes "could have devastating short-term consequences."

"Regardless, the coupling of high natural gas prices and international pressures for Japan to wane off Russian gas imports is placing pressure on will leave Japan's electricity supply, with the risk of electricity supply shortages if natural gas supplies get cut or reduced," it said.

Fitch said nuclear remains to have the "largest potential" because of its longstanding involvement in the country's generation mix.