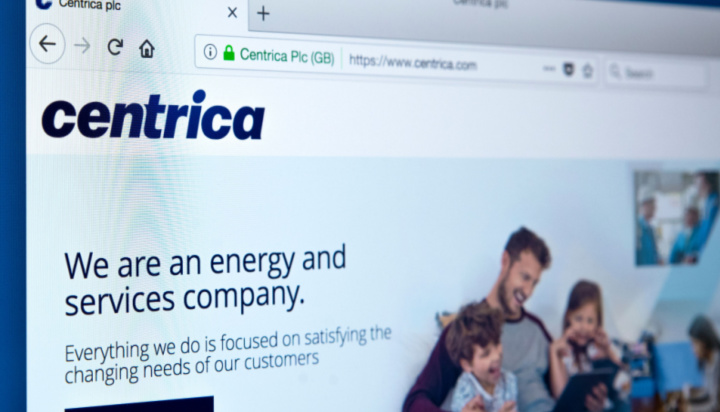 Image: chrisdorney / Shutterstock

British Gas owner Centrica has today announced its adjusted operating profit has increased five-fold in the first six months of the year.
Britain's largest energy supplier saw its profits rise to £1.34 billion from £262 million recorded in the same period last year.
The company said adjusted earnings before interest, taxes, depreciation and amortization (EBITDA) for the group reached £1.6 billion for the six months to the end of June compared to £682 million in 2021.
The announcement comes at a time when analysts predict that energy bills could jump to £500 a month in winter.
Centrica said it has taken on more than 150,000 customers this year from suppliers that ceased to trade.
That compares to 550,000 customers taken last year.
Chris O'Shea, Group Chief Executive, said: "We are very aware of the difficult environment many customers are facing and we will continue supporting them.
"We are investing in our customers and colleagues, creating at least 500 additional UK-based customer service roles in British Gas Energy and 1,000 new UK engineering apprenticeships, while through the British Gas Energy Support Fund we are providing grants to help customers pay their energy bills."