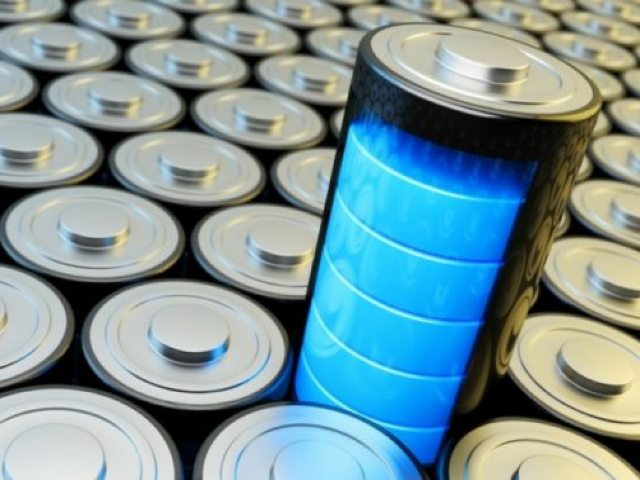 Image credit: Stock

The Batteries European Partnership Association (BEPA) and Batteries Europe are integrating their working groups.
The arrangement means that BEPA members are automatically able to join the work done by Batteries Europe on establishing the current state of play of the European battery innovation landscape and what research needs need to be tackled to meet Europe's climate targets.
A key outcome will be a joint strategic research and innovation agenda, creating one document to highlight the most urgent research needs in Europe.
The six working groups following the structure currently in use by Batteries Europe and covering topics along the battery value chain are:
● WG1 on New and Emerging Technologies
● WG2 on Raw Materials and Recycling
● WG3 on Advanced Materials
● WG4 on Cell Design and Manufacturing
● WG5 on Mobility Applications and Integration
● WG6 on Stationary Applications and Integration
BEPA is comprised of battery stakeholders from industry and other areas of the European research community. It represents the private side of the public-private BATT4EU partnership established with the European Commission as the public partner under the Horizon Europe programme.
BATT4EU seeks to pool resources towards its vision to establish by 2030 "the best in the world innovation ecosystem" to boost a European battery value chain and to drive the transformation towards a carbon-neutral society.
Among other recent activities, BEPA also has entered into a collaboration with the European Green Vehicles Initiative Association (EGVIA) – the private side of the Towards zero emission road transport partnership (2Zero, analogous to BATT4EU) – and the EC's Joint Research Centre on new battery technologies and testing approaches.
Batteries Europe is the technology and innovation platform of the European Battery Alliance (EBA), which brings together EU national authorities, regions, industry research institutes and other stakeholders in the battery value chain.
The EBA's aim is to accelerate the establishment of a globally competitive battery industry in Europe, driving the implementation of battery-related research and innovation actions in the strategic research agendas.