Aircraft maker Airbus Group (EPA:AIR) said on Thursday it has invested in a clean hydrogen infrastructure fund managed by Hy24, the joint venture platform of Paris-based investment house Ardian and FiveT Hydrogen.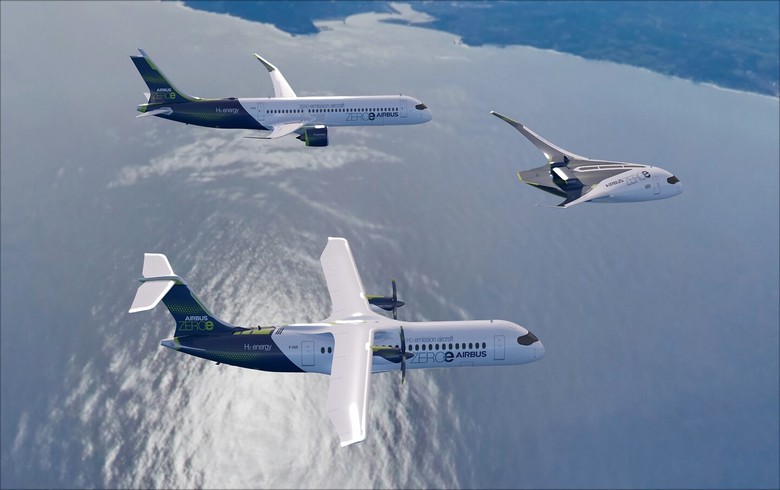 Image by Airbus (www.airbus.com)

No details about the size of Aibus' investment were available in the press statement.
"Joining a fund of this magnitude demonstrates Airbus' continuously active role in infrastructure investments for the production, storage and distribution of clean hydrogen worldwide," said Karine Guenan, vice president ZEROe Ecosystem at Airbus.
Hy24 is the manager of the EUR-1.5-billion (USD 1.54bn) Clean Hydrogen Infrastructure Fund – a vehicle set up in 2021 to invest across the whole hydrogen value chain, targeting Europe, the Americas and Asia. Touted as the world's largest investment platform dedicated to clean hydrogen, it is expected to be able to support the development of about EUR 15 billion worth of hydrogen projects in combination with public policies and some use of debt financing.
Among the fund's anchor partners are France's TotalEnergies SE (EPA:TTE), Air Liquide (EPA:AI) and Vinci SA (EPA:DG). Investors include South Korea's Lotte Chemical Corp (KRX:011170), French insurer AXA SA (EPA:CS) and Credit Agricole SA (EPA:ACA).
Airbus' investment aligns with the aviation industry's commitment to meet its net-zero carbon emissions goal by 2050 and also backs the manufacturer's goal for the launch of its first zero-emission commercial aircraft by 2035.
(EUR 1.0 = USD 1.024)